Home Health Care in Elmhurst, IL
Providing Senior Citizens and Adults with Disabilities with Quality In-Home Care
Assisting Hands Home Care provides customized non-medical in-home care services for seniors and adults with disabilities in Elmhurst, IL
About Us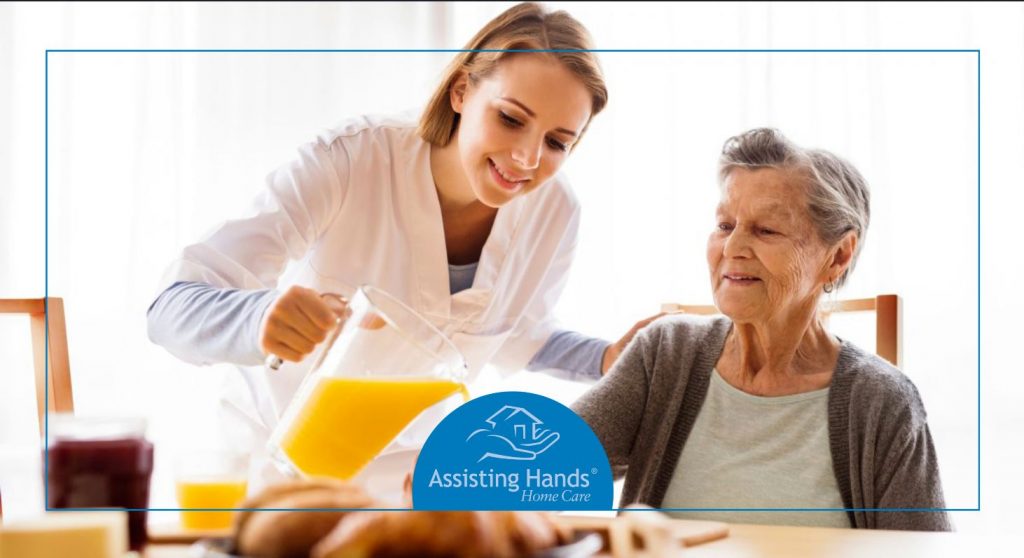 Assisting Hands Home Care is a franchise of home care agencies throughout the United States that specializes in providing customized, non-medical home health care services for senior citizens, adults with disabilities and expectant mothers. Our caregivers are highly trained, background-checked, licensed and bonded with our agency as they treat all clients with compassion and respect. Our home care services include assistance with a number of daily tasks, including light housekeeping, meal preparation, transportation, personal care tasks and more to ensure each client lives safely and comfortably at home.
The Owner
Assisting Hands of Lombard is owned by Alison Shearer, a long time caregiver.
During Alison's childhood, she would often visit her grandparents and great grandparents along with her 4 younger siblings. She would love to spend time with them and give them the attention they deserved. Alison felt how important physical contact was important to make them feel loved so she would often hold their hands or give them hugs. Alison was raised in a family that valued extended family and stood by the idea that senior relatives should never be forgotten.
While growing up, she was always around caregivers as one of her aunts owned a nursing home and another aunt was the head of volunteers at a hospital. Once she became old enough, she frequently volunteered at her aunt's hospital. Her favorite role was being a candy striper and providing assistance for those in the hospital and helping out the nursing staff.
Alison also has experience with the effects of Alzheimer's disease. She helped her grandfather and father-in-law as they suffered from Alzheimer's disease. This experience opened her eyes as to how important tailored in-home care is for those suffering from Alzheimer's and other forms of dementia.
Prior to becoming the owner of Assisting Hands of Lombard, Alison worked at a corporate job selling medical devices. After some time, she decided to change her career and put her life experience of caregiving to use. After meeting with other Assisting Hands Home Care franchise owners, she decided to become an owner as well. In December of 2018, she received her license for Assisting Hands Home Care of Lombard, IL. Over the past 2 years, Alison has built a team of dedicated and highly trained caregivers to fulfill her goal of providing care and companionship for senior citizens in Villa Park, Elmhurst, Addison, Lombard, and the surrounding areas of DuPage County, IL.

We Provide the Following Home Care Services in Elmhurst, IL
We don't provide just any caregiver but send someone who is engaged, compassionate, and caring. Your loved one's comfort, safety, and wellbeing are our top priorities.
---
Elmhurst, IL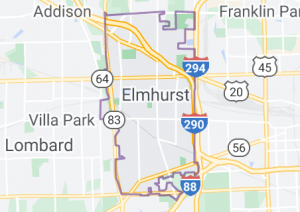 Elmhurst is a city mostly in DuPage County and overlapping into Cook County in the U.S. state of Illinois, and a western suburb of Chicago. As of 2021, the city has an estimated population of 47,260.
Steps To Care
When you call Assisting Hands Home Care in Elmhurst, IL, you can expect the following: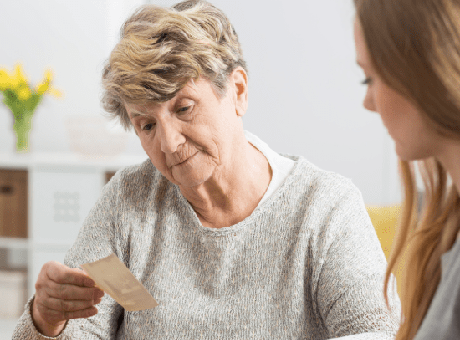 Free Consultation

A member of our staff will meet you and your loved ones in their home to evaluate the care needs of your loved ones.

Comprehensive Care Plan

We will work with you and your loved ones to create a comprehensive care plan that accounts for their unique care needs. The care plan will also include a schedule for our caregiver.

Licensed Caregiver

We will assign a highly qualified and licensed caregiver who we believe will provide the best possible care for your loved ones and connect with them on a personal level.

Flexible Care Plans

Our home care plans are flexible and can be adjusted to accommodate the changing care needs of your loved ones. We can also assign a new caregiver if the current arrangement is not working out.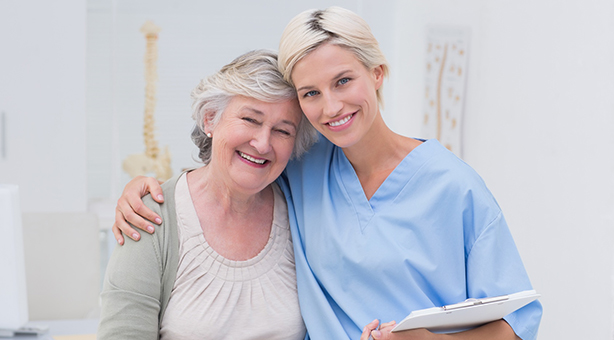 We are insured.
We are licensed.
We are bonded.
We are screened for COVID-19/TB.
We are background checked.
Our Mission Statement
Our mission is to help senior citizens and disabled adults in Elmhurst, IL maintain their independence and quality of life by providing personalized in-home care and assistance. Our home care services give these individuals the option to receive care at home and maintain their dignity and independence. Our in-home care services are designed to preserve our clients' health and well-being and we take pride in making a positive difference in their lives.
Personal Care Wherever They Call Home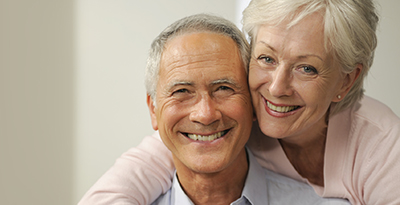 If your loved ones do not live at home, they can still receive personalized care from our caregivers at Assisting Hands Home Care. Our caregivers are ready to visit the following care facilities in Elmhurst, IL to provide care.
Nursing homes
Retirement Communities/Life Plan Communities
Rehabilitation centers
Assisted living facilities
Hospitals
Independent living facilities
Hear From the Families We Serve
Review by Sharon
Home Care
Rating

Your staff were dependable, trustworthy, and kind hearted…I am an only child and was able to sleep and not worry… Thank you so much for everything you have done!

Review by Karen
Home Care
Rating

Assisting Hands caregivers are trained and professional.
They make a difference because they have
the right personality and the right training.

Review by Sharon
Home Care
Rating

Your staff were dependable, trustworthy, and kind hearted…I am an only child and was able to sleep and not worry… Thank you so much for everything you have done!

Why Choose Us
Assisting Hands Home Care is a top-rated home care agency that provides quality, compassionate care for senior citizens and adults with disabilities. We can quickly match you or your loved ones with a certified and highly trained caregiver within 48 hours of your initial call.
Each of our caregivers is licensed and trained to provide quality home care and they are also insured, bonded, and CPR certified and have passed an extensive background check.
Service Areas
Medinah, IL | Glendale Heights, IL | Itasca, IL | Bensenville, IL | Elmhurst, IL | Villa Park, IL | Addison, IL | Lombard, IL
Address
Assisting Hands Home Care – 65 E Park Blvd, Elmhurst, IL 60181, United States
Phone
Call: (630) 526-6522