Home Health Care in Chicago, IL
Providing Senior Citizens and Adults with Disabilities with Quality In-Home Care
Assisting Hands Home Care provides customized non-medical in-home care services for seniors and adults with disabilities in Chicago, IL
About Us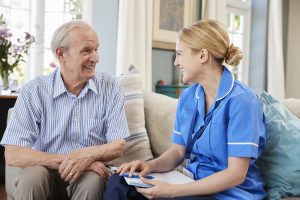 Assisting Hands Home Care helps senior citizens and adults with disabilities in Park Ridge, IL with complete home care services.  We help create personalized care plans based on the needs of our clients that ensure that they get the assistance they need to live safely and comfortably at home. Our caregivers are licensed, bonded, and insured to provide excellent care and companionship for those who have chosen to age in place.  Through our elderly care services, we can provide assistance with personal activities such as bathing and dressing as well as help with medication reminders, light housekeeping, and meal preparation.
The Owner
Daniela Momtcheva owns and operates Assisting Hands Park Ridge with her sister Jasmine Panayotov.  Daniela and Jasmine were born and raised in Bulgaria and at a young age, they were helping their parents provide care for their grandmother.
Daniela and Jasmine both currently reside in the U.S. and continue to provide care for their mother back in Bulgaria.  The challenges of providing care for her mother long distance have helped Daniela understand the importance of quality in-home care services and the value they can bring to families in need.

We Provide the Following Home Care Services in Chicago, IL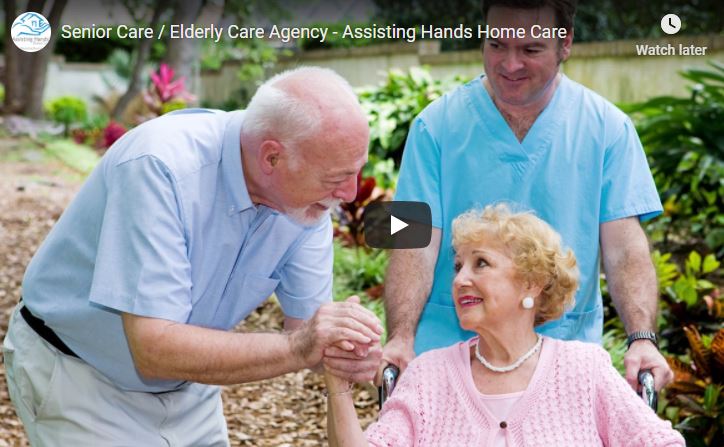 We don't provide just any caregiver but send someone who is engaged, compassionate, and caring. Your loved one's comfort, safety, and wellbeing are our top priorities.
---
Chicago, IL

Chicago, IL is the largest city in the Midwest and third largest in the U.S. with a population of just over 2.7 million.  The city rose to prominence in the 19th century as a major railroad hub and is now an international hub for finance, industry, commerce, education, technology, and telecommunications.  Chicago is a very diverse city with many cultural attractions including the arts, food, entertainment, and sports.
Steps To Care
When you call Assisting Hands Home Care in Chicago, IL, you can expect the following: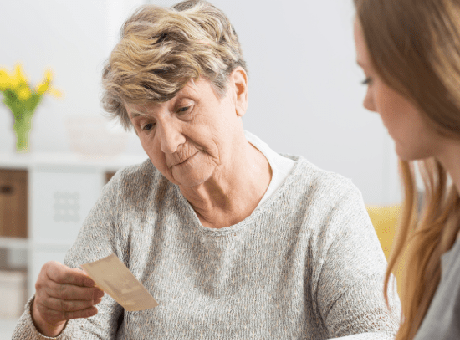 Free Consultation

A member of our staff will meet you and your loved ones in their home to evaluate the care needs of your loved ones.

Comprehensive Care Plan

We will work with you and your loved ones to create a comprehensive care plan that accounts for their unique care needs. The care plan will also include a schedule for our caregiver.

Licensed Caregiver

We will assign a highly qualified and licensed caregiver who we believe will provide the best possible care for your loved ones and connect with them on a personal level.

Flexible Care Plans

Our home care plans are flexible and can be adjusted to accommodate the changing care needs of your loved ones. We can also assign a new caregiver if the current arrangement is not working out.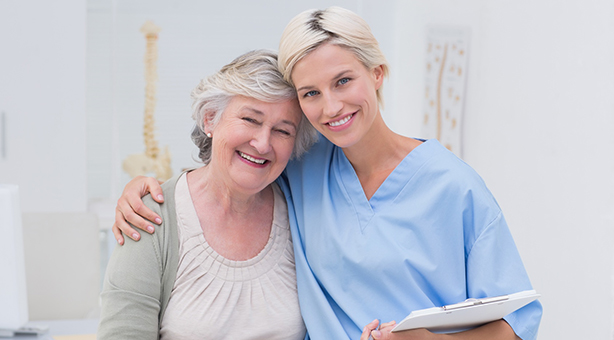 We are insured.
We are licensed.
We are bonded.
We are screened for COVID-19/TB.
We are background checked.
Our Mission Statement
Our mission is to help senior citizens and disabled adults in Chicago, IL maintain their independence and quality of life by providing personalized in-home care and assistance. Our home care services give these individuals the option to receive care at home and maintain their dignity and independence. Our in-home care services are designed to preserve our clients' health and well-being and we take pride in making a positive difference in their lives.
Personal Care Wherever They Call Home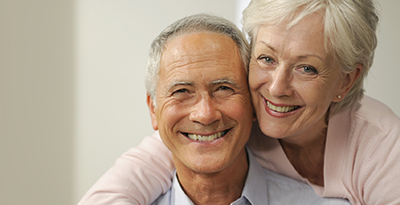 In-home care services are becoming a very attractive option for aging baby boomers, and others with physical or mental limitations. They negate the need for assisted living facilities and informal care provided by loved ones as seniors can receive care in the comfortable and familiar environment of their home.
At Assisting Hands Home Care, we provide in-home care services in Chicago, IL, and the surrounding areas. We tailor our plans to the individual and are highly flexible with our scheduling.
What's Included in In-Home Care?
Through our in-home care services, we help individuals with physical and mental limitations get through their day-to-day activities. This includes seniors, those recovering from surgery, and others. Before we provide any services, though, we meet with trusted family members to come up with an optimized care plan. The assistance we provide can include the following and more based on your loved one's needs:
General transportation
Assistance with maintaining personal hygiene (including using the restroom, showering, and getting dressed)
Help with getting into and out of the bed
Incontinence care
Meal preparation services
Light housekeeping
Grocery shopping
While the list goes on, it is also important to note the personal touch that our caregivers provide. We fully believe in the power of companionship and will only match your loved one with a caregiver who will make an effort to connect on a personal level. Individuals with declining health do not have the same opportunities to see friends and family members that the rest of us have. We attempt to fill this void while providing essential care.
Caregivers You Can Trust
Our Assisting Hands Home Care caregivers are highly trained and dedicated to their craft. We ensure this through our stringent hiring and onboarding procedures. Before our caregivers can work with your loved one, they must:
Pass a thorough background check
Pass rigorous training in home care services, CPR, and first aid
Display a genuine level of care and compassion throughout the process
We truly believe that our caregivers are the most qualified in the industry. We guarantee that your loved one will be treated with the utmost respect. Even if the particular caregiver we provide is not an ideal fit, we have a diverse selection from which we can draw from to find a better replacement. At the end of the day, we want to make this process as easy and comfortable for you and your loved one as possible.
How to Receive In-Home Care
We are happy to walk you through any questions you have. We offer our services to families in Chicago, IL, and surrounding areas.
To request a free consultation with Assisting Hands, contact us at (630) 634-9316.
Hear From the Families We Serve
Review by Sharon
Home Care
Rating

Your staff were dependable, trustworthy, and kind hearted…I am an only child and was able to sleep and not worry… Thank you so much for everything you have done!

Review by Karen
Home Care
Rating

Assisting Hands caregivers are trained and professional.
They make a difference because they have
the right personality and the right training.

Review by Sharon
Home Care
Rating

Your staff were dependable, trustworthy, and kind hearted…I am an only child and was able to sleep and not worry… Thank you so much for everything you have done!

Why Choose Us
Assisting Hands Home Care is a top-rated home care agency that provides quality, compassionate care for senior citizens and adults with disabilities. We can quickly match you or your loved ones with a certified and highly trained caregiver within 48 hours of your initial call.
Each of our caregivers is licensed and trained to provide quality home care and they are also insured, bonded, and CPR certified and have passed an extensive background check.