Call: (224) 444-6422 to schedule a free, in-home assessment.
Assisting Hands Home Care can help senior citizens and adults with disabilities who need care at night in Chicago, IL with our overnight home care services.  Our overnight caregiver will care for your loved ones in the evenings and the following mornings, remaining awake and present through the night.
Providing care for elderly loved ones is tough for families to do themselves.  Even when they can help provide care throughout the day, ensuring your loved ones are safe during the night can be difficult.  You may not have a relative who can stay with your elderly loved ones at night and even if they do, they also need to sleep sometime.  If an emergency occurs in the middle of the night, there will not be someone there to provide the immediate response needed.  If you do not want to leave your loved ones home alone at night, working with an overnight caregiver can be very beneficial.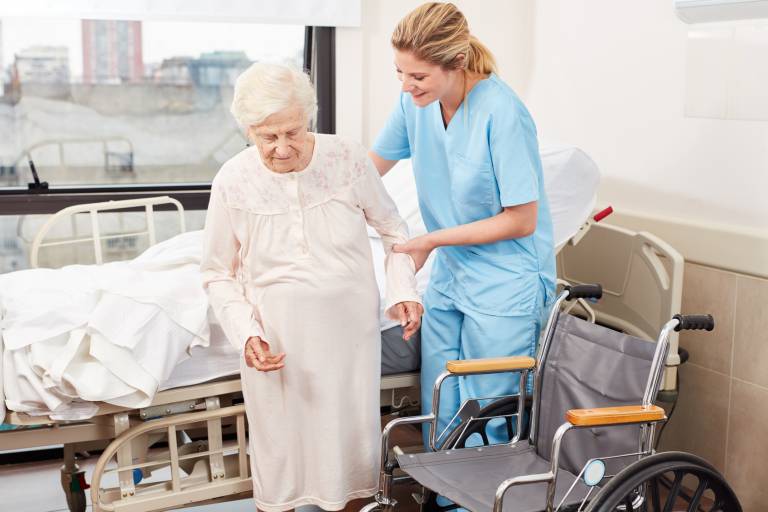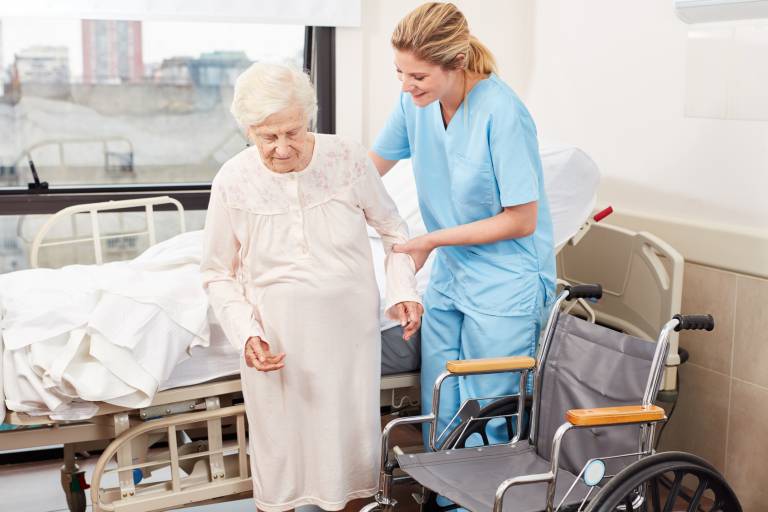 At Assisting Hands Home Care, we provide non-medical overnight care services in Chicago, IL to help senior citizens who need a caregiver present through the night.  Our overnight caregiver will arrive each evening to provide care and help your loved ones get to bed. We will also stay throughout the night and provide assistance in the morning.  During the night, our Chicago, IL caregiver will be nearby to provide assistance or respond to emergencies, giving you and your family some much needed peace of mind.
Why Choose Assisting Hands?
Whether you or a professional cares for a loved one during the day, you might want to consider also having an overnight caregiver.
For the most part, family caregivers cannot always provide loved ones with quality care. It's mentally and physically draining to provide care, so breaks are necessary.
Overnight Caregivers in Chicago, IL
Even professional caregivers who have been trained to provide around-the-clock care get fatigued.
However, unfortunate events tend to happen during the nighttime, which is when people may be without a caregiver to assist them. Knowing this, it is important to consider getting an overnight caregiver who will be awake, rested, and alert. Assisting Hands Home Care provides professional overnight care services for seniors in the city of Chicago, IL.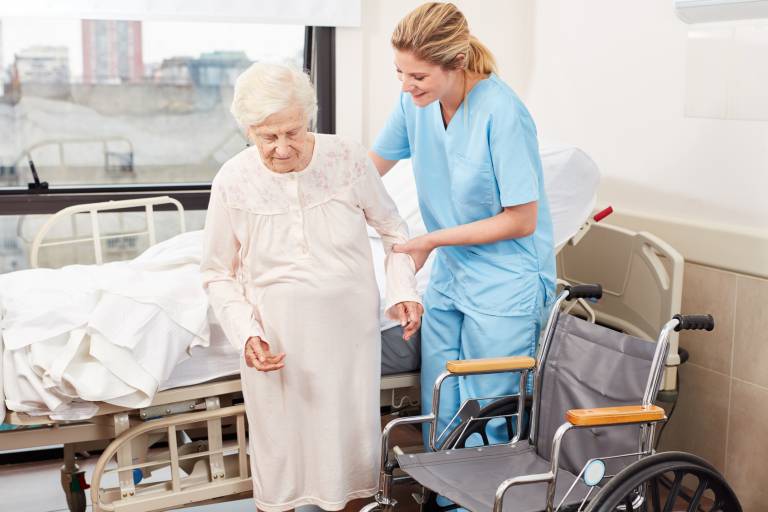 Most of the time, we are hired for overnight care services to assist elderly individuals affected by the following:
Dementia: People with dementia have been known to wake up in a confused state and wander around aimlessly. They will typically feel at ease when seeing their caregiver's friendly face.
Post-Surgery: Recovering from surgery takes time and can be a long process. There's inevitable pain and discomfort, making it difficult for people who recently had surgery to go to sleep. Our caregivers can help them get into bed, get out of bed, and change positions to ensure comfort.
Fall Prevention: During the night, the risk of falls is higher when seniors wake up to use the bathroom. Our caregivers will help them get there safely, preventing falls and injuries.
Vision Loss: Recent statistics show that 1 out of 3 older adults have a disease that affects their vision, making the nighttime a dangerous time. Our caregivers will be the eyes for your loved ones at night, ensuring they get between their bed and the bathroom safely.
Our experienced caregivers can help with the following:
Bedtime routines: helping with washing up and getting dressed for bed
Helping clients get in and out of bed
Bathroom use and other help needed at night
Medication reminders
Customized Overnight Care
A lot of our well-trained caregivers are Certified Nursing Assistants (CNAs) who live in the Chicago area. They have all undergone extensive background checks and are insured and bonded, so you can trust them to work with your loved ones.
Furthermore, our caregivers go through additional training to stay updated on the latest in in-home care. They can also be great social companions to clients and help with transportation, meal preparation, and housekeeping among other tasks.
Additionally, we have numerous caregivers who are multilingual, making our caregivers some of the best in the home care industry.
It can give families peace of mind knowing their loved ones have a professional to help them during the night. With our overnight care services, one of our trained caregivers will arrive in the evening and remain in the home with your loved one until the morning, awake and alert. Our caregivers are compassionate, dignified, and respectful when working with your relatives.
Call (224) 444-6422 for your free in-home consultation
Home Care Services in Chicago, IL
We don't provide just any caregiver but send someone who is engaged, compassionate, and caring. Your loved one's comfort, safety, and wellbeing are our top priorities.
We don't provide just any caregiver but send someone who is engaged, compassionate, and caring. Your loved one's comfort, safety, and wellbeing are our top priorities.
Trusted Overnight Caregivers – Chicago, IL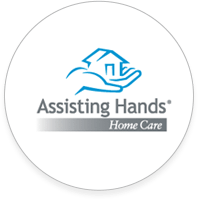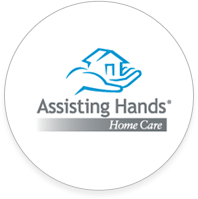 Leaving your senior loved one alone at night is not the best option due to the emergencies that can occur while you're gone. That's why the caregivers of Assisting Hands Home Care in Chicago, IL are ready to provide overnight care services to keep them safe. With one of our caregivers present, you can have the peace of mind knowing they are safe and comfortable in their own homes.
Free Consultation
Call Assisting Hands Home Care at (224) 444-6422 to schedule a free consultation regarding our overnight care services.
More Overnight Care Services