Call: (872) 713-9707 to schedule a free, in-home assessment.
Assisting Hands Lansing, IL provides hospice home care services for those who have been diagnosed with a terminal illness or limited life expectancy.  The goal of our hospice care services is to ensure your loved one lives out their final days with comfort and dignity.
When you call us for hospice care services, we will have a representative meet with you and your loved one to form an end-of-life care plan. We will take all of your loved one's care needs into account and put together a care plan to help them stay as comfortable and pain-free as possible.
Each of our Lansing, IL caregivers has been trained to handle end-of-life care effectively, ensuring your loved ones are treated with dignity and respect in their last days.
Our Hospice Care at Home services will not only deliver comfort to your loved ones, but also peace of mind to you and your family. You can trust our caregivers will provide the best  care for your loved ones while you and your family focus on spending time with them and dealing with other arrangements that must be made in these situations.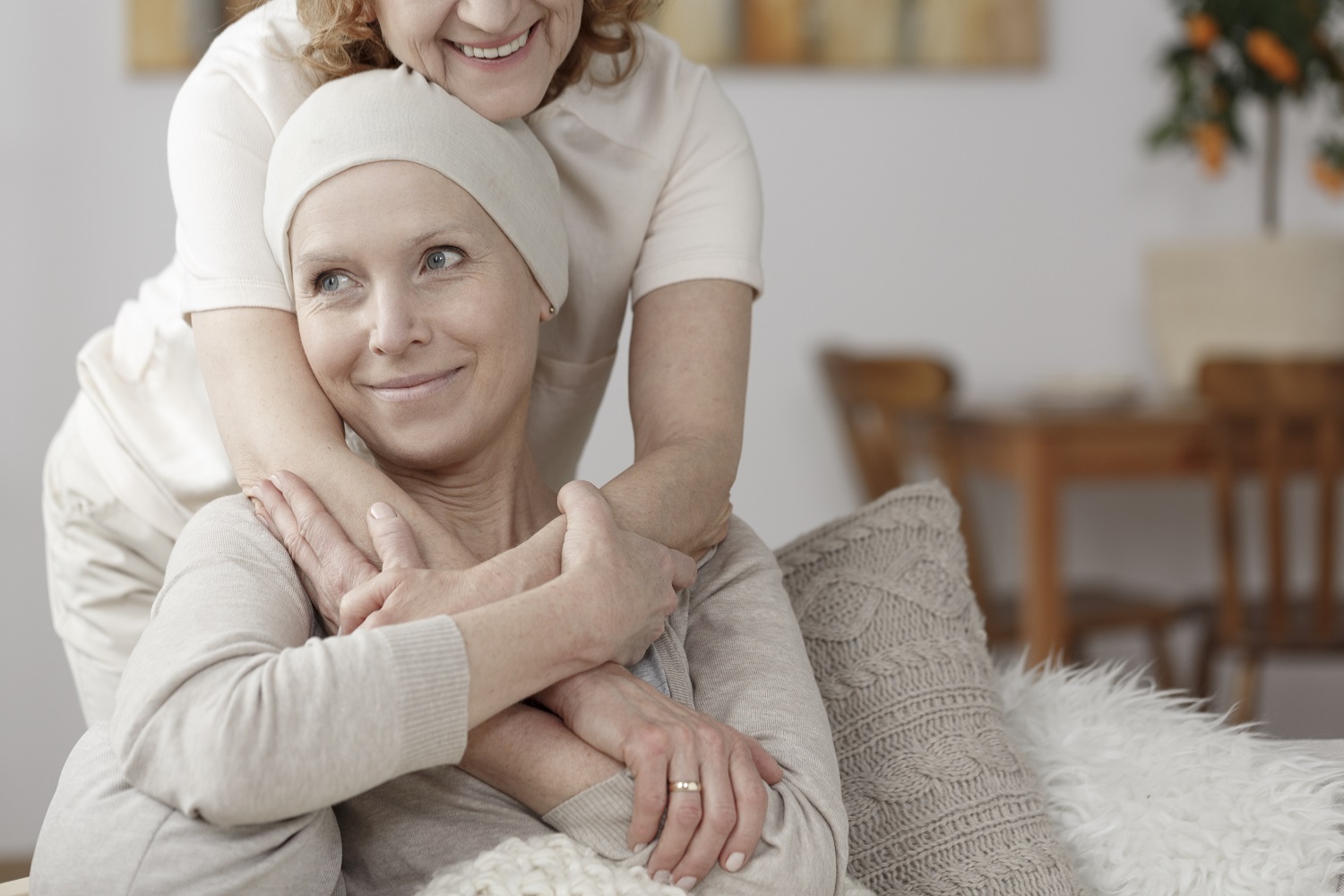 Our caregivers are committed to keeping your loved ones comfortable and pain-free so their final days are peaceful.  We will always treat your loved ones with compassion and respect and ensure they live and pass with dignity.
If you have a loved one in the Lansing, IL area who could benefit from hospice care at home, contact Assisting Hands Home Care at (872) 713-9707.
Why Choose Assisting Hands?
At Home Hospice Care – What to Expect

Our hospice care services begin with an in-home visit and evaluation to determine the unique care needs of your loved one.  Each of our Lansing, IL caregivers is experienced to provide non-medical assistance for our hospice clients.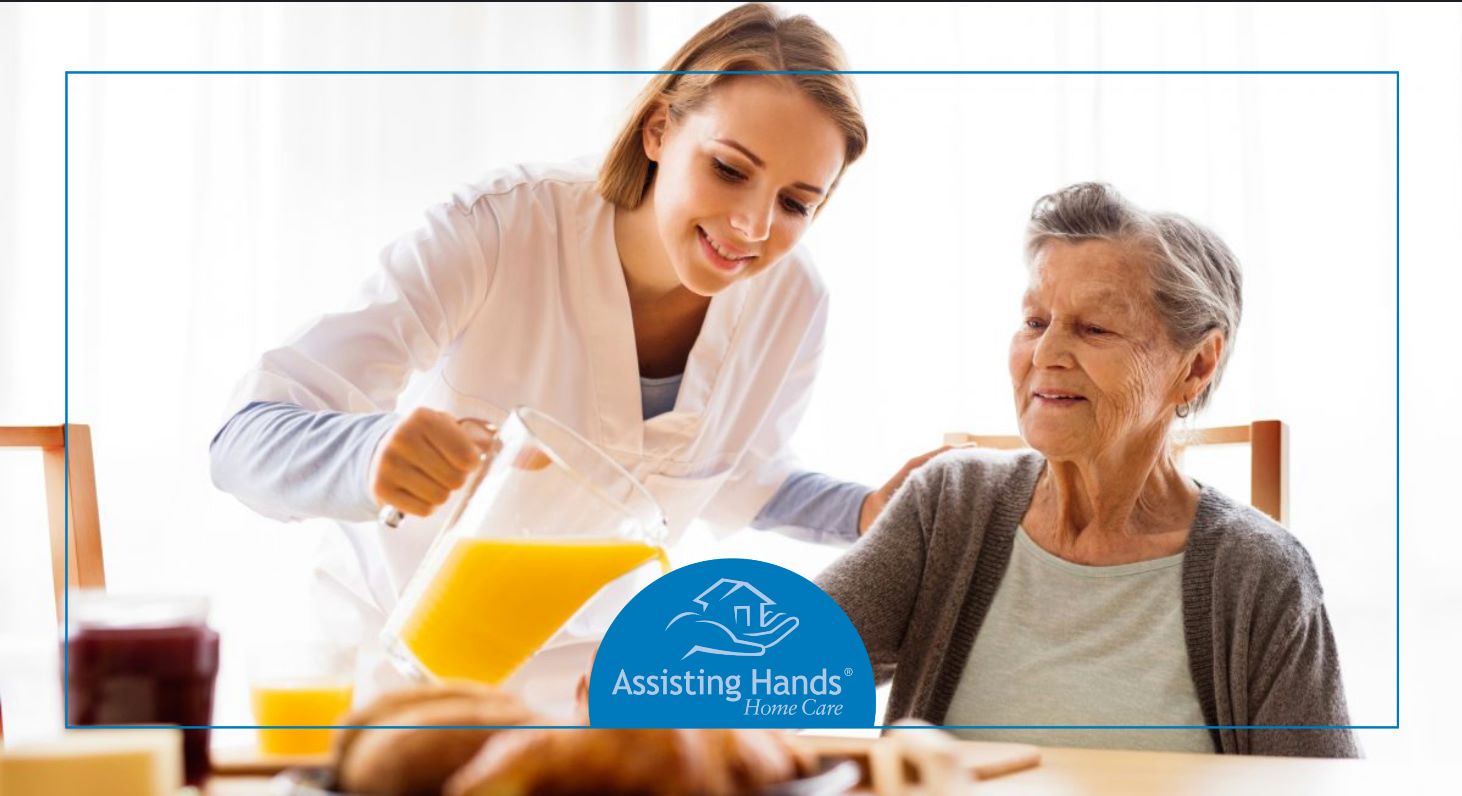 The hospice home care services we provide in Lansing, IL consist of the following:
Personal assistance including help with dressing, bathing, and using the restroom.
Daily meal preparation
Medication reminders
Light housekeeping such as laundry and emptying trash
Compassionate, one-on-one care
Call (872) 713-9707 for your free in-home consultation
Home Care Services in Lansing, IL
We don't provide just any caregiver but send someone who is engaged, compassionate, and caring. Your loved one's comfort, safety, and wellbeing are our top priorities.
Complimentary Assessment for Your Hospice Care Needs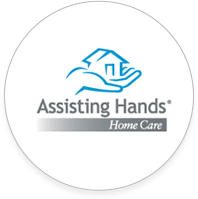 Families have a lot to take care of when a relative has limited life expectancy or is terminally ill but making sure your loved one has proper care shouldn't be a concern.
At Assisting Hands Home Care, we provide Lansing, IL with hospice home care services to care for individuals diagnosed with a terminal illness or limited life expectancy. This gives families time to take care of other business and visit with their loved ones as they receive care that keeps them as comfortable and pain-free as possible. These services can be covered by your loved one's long term care insurance. Call (872) 713-9707 to learn more about our hospice care services in the Lansing, IL area.
More Hospice Care Services