Call: (630) 526-6522 to schedule a free, in-home assessment.
Assisting Hands Home Care provides Alzheimer's and dementia care services for those affected in Itasca, IL and the surrounding areas.
Seniors affected by Alzheimer's and dementia can experience an improvement in their quality of life by staying in their own homes with the help of home care services. Our caregivers have the experience and training needed to provide dementia care services for the individuals suffering from these conditions. We can also slow the effects of memory loss by keeping them engaged in mental exercises, and we can counteract mood swings and agitation through positive reinforcement.
Give us a call at (630) 526-6522 for more information about our dementia home care services in Itasca, IL.
Why Choose Assisting Hands?
Symptoms of Alzheimer's and Dementia
Alzheimer's disease and other forms of dementia are slowly developing diseases that worsen over time.  If you notice your loved ones are showing the early signs of dementia, it is important to develop a care plan to help manage their symptoms and ensure they can live safely.  Assisting Hands Itasca, IL can help. The following symptoms are common among those suffering from Alzheimer's or dementia: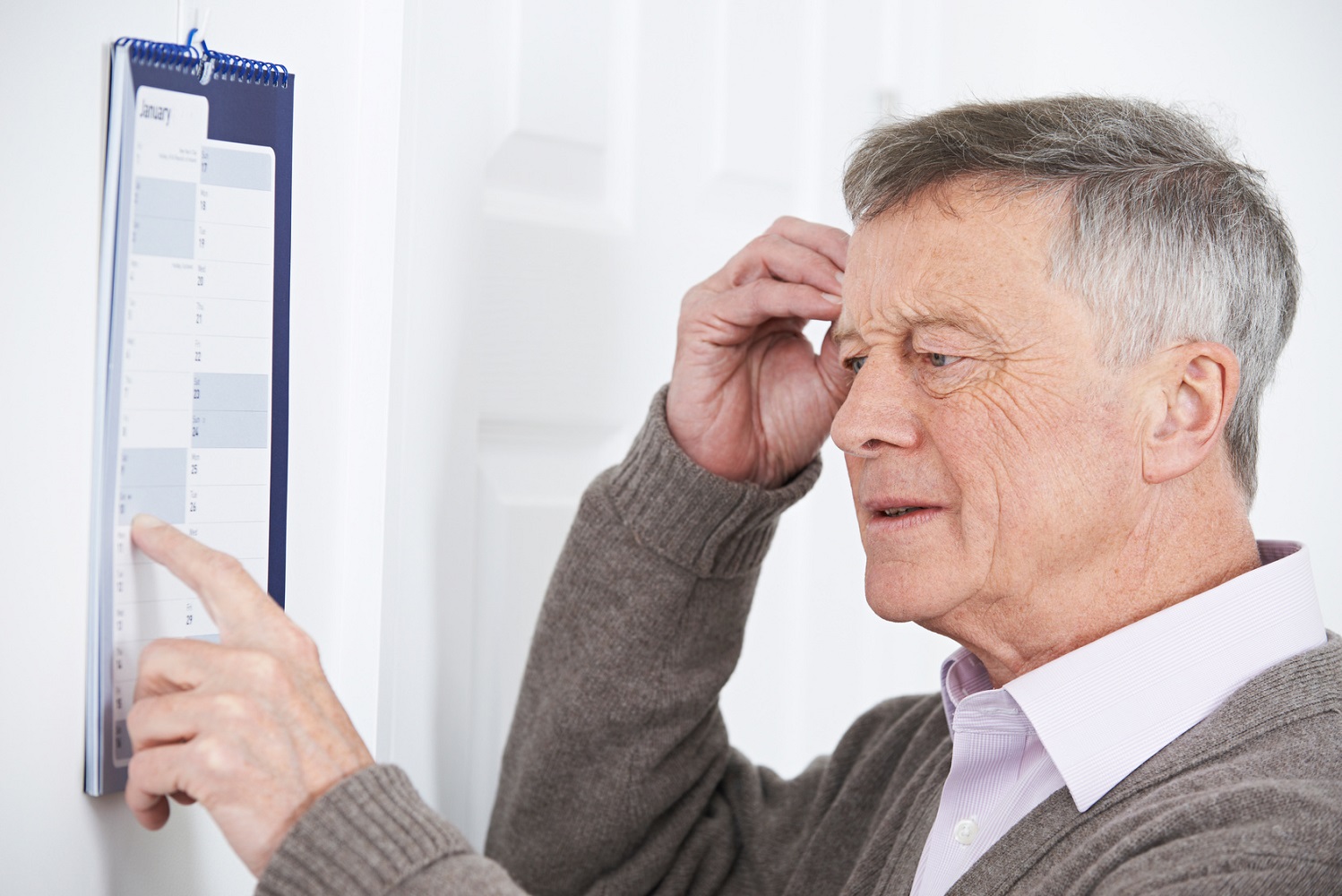 Forgetfulness: One of the earliest signs of Alzheimer's and dementia is the loss of short-term memory. Those affected will start out forgetting simple things like where they left the remote control.  The memory loss will progressively get worse until those affected forget where they are and can't recognize friends or family members.
Wandering: It is common for those with dementia or Alzheimer's to get confused and begin wandering around. This often happens when they forget where they are or are looking for someone or something.
Incontinence: Those in the later stages of Alzheimer's or dementia may experience incontinence because they lose control of their bodies.
Agitation: Sometimes those with Alzheimer's or dementia are aware of their limitations and this causes them to get frustrated.
At Assisting Hands Itasca, IL our caregivers can effectively respond to these common symptoms of dementia and Alzheimer's disease.  We will accompany your loved one if they start to wonder to ensure they stay within the home and don't fall or hurt themselves.  We can also help calm those who become agitated and help those who suffer from incontinence.
In-Home Memory Care in Itasca, IL
Alzheimer's and other types of dementia often begin gradually, but progress steadily over the years. By recognizing symptoms early and developing an appropriate memory care plan, life for everyone involved can be made easier.
For example, Alzheimer's patients can struggle with stamina, problem solving, and other key skills required to navigate life safely. Through our services and expertise, we will not only keep them safe, but provide daily care and assistance. It is most beneficial to develop a plan while communication is still effective.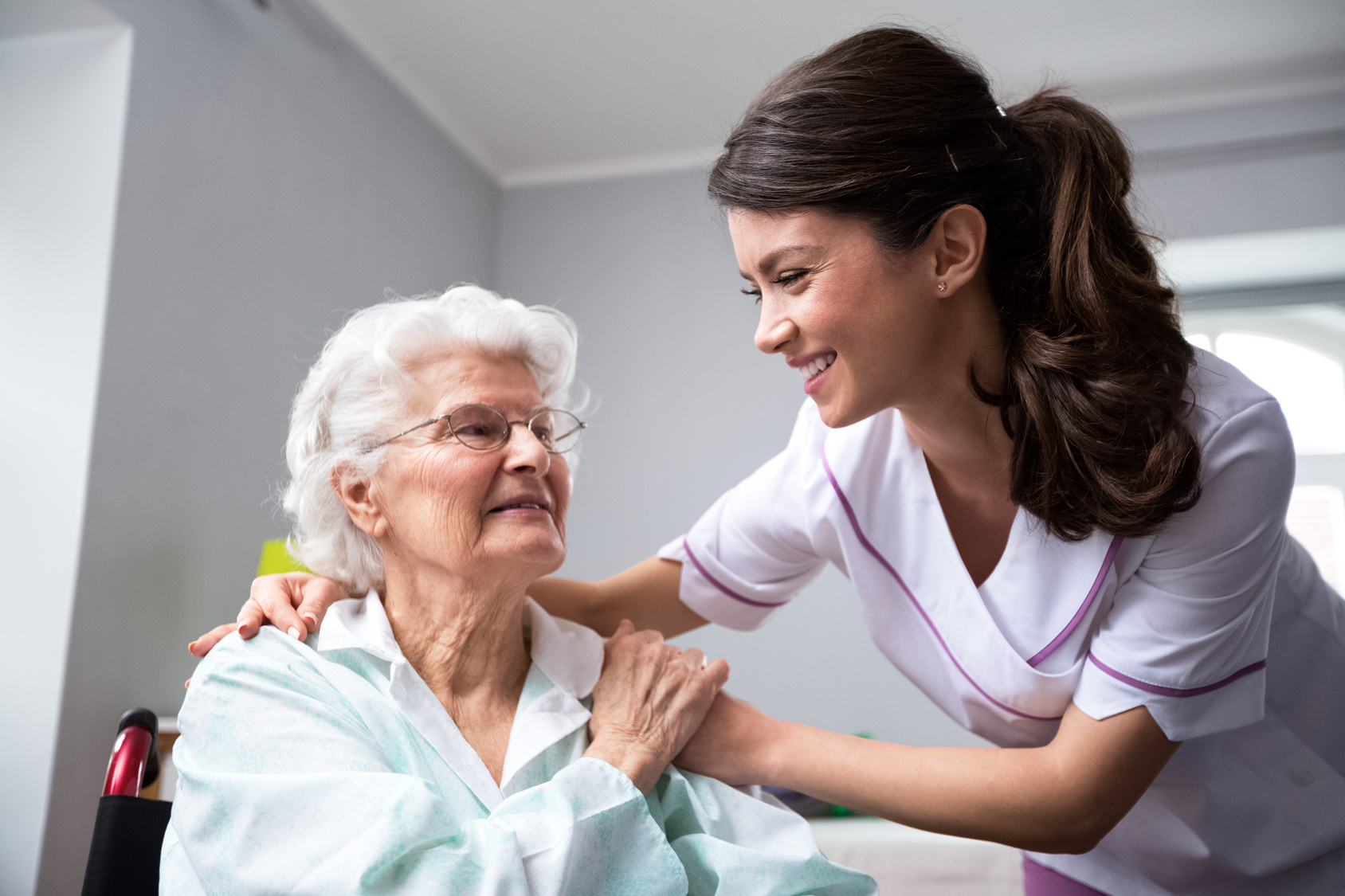 At Assisting Hands Itasca, IL, before we begin in-home care, we will meet with family members to determine what exactly is needed. Our services vary from person to person, but typically address some combination of the following:
Wandering: Perhaps the greatest benefit of our Alzheimer's and Dementia care services is safety. Individuals suffering from memory loss frequently wander around and fail to recognize the situation. If the room is dark or cluttered, or the individual is fatigued, an accident can easily follow. Our Alzheimer's and dementia caregivers will standby to prevent accidents from occurring, lock exits to keep your loved one from accidentally leaving the home, and ensure stovetops and sinks are shut off (among other things).
Companionship: Mental stimulation and socialization are key elements of any effective in-home memory care service. Regular communication can improve the individual's mood and combat the effects of memory loss to an extent. Our compassionate, one-on-one care can mitigate confusion and frustration, especially during difficult times of day such as the night.
Nutrition: Skipped meals are a major problem for individuals struggling with dementia. Operating cooking equipment can also be very dangerous for them. Our caregivers can provide daily meal preparation services to eliminate these risks.
Medication: Dementia patients often forget to take important medication. Industry data shows that medication non-adherence is responsible for up to 33% to 69% of medication-related hospital admissions. Our caregivers will ensure your loved one takes the proper dosages of required medication at prescribed times. We can also monitor prescription refills.
Call (630) 526-6522 for your free in-home consultation
Home Care Services in Itasca, IL
We don't provide just any caregiver but send someone who is engaged, compassionate, and caring. Your loved one's comfort, safety, and wellbeing are our top priorities.
Alzheimer's And Dementia Care – Complimentary In-Home Consultation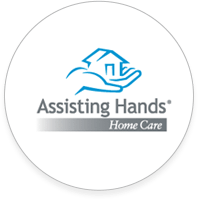 To give them the best chance at a better quality of life, individuals affected by any form of dementia must receive care as soon as possible.
Contact Assisting Hands Home Care for our Alzheimer's and dementia home care services in Itasca, IL by calling (630) 526-6522. 
We will meet with you and your loved ones in their home for a complimentary assessment to determine their needs and form an appropriate care plan.
Alzheimer's and Dementia Care Services