Call: (815) 281-5276 to schedule a free, in home assessment.
At Assisting Hand Home Care, our caregivers provide companion care and custodial care for senior citizens to help with activities of daily living (ADLs) in Plainfield, IL and the surrounding areas. 
Seniors could experience feelings of loneliness, especially if they don't live close to family and friends.  And loneliness can easily lead to depression.
Assisting Hands caregivers can help avoid loneliness and depression for your senior loved ones by providing excellent companion care services.  We are more than just caregivers; we build a personal relationship with your senior loved ones while providing home care assistance.

If you have senior loved ones in the Plainfield, IL area who could benefit from in-home care and good company, contact Assisting Hands Home Care at (815) 281-5276  to learn more about our custodial care and companion care services.
Why Choose Assisting Hands?
Why Companion Care or Custodial Care?
Our caregivers are more than just caregivers to your elderly loved ones; they will be their companions, building a personal relationship with them in addition to providing personal care.  Call (815) 281-5276 for more information regarding the companion services that Assisting Hands offers in the Plainfield, IL area.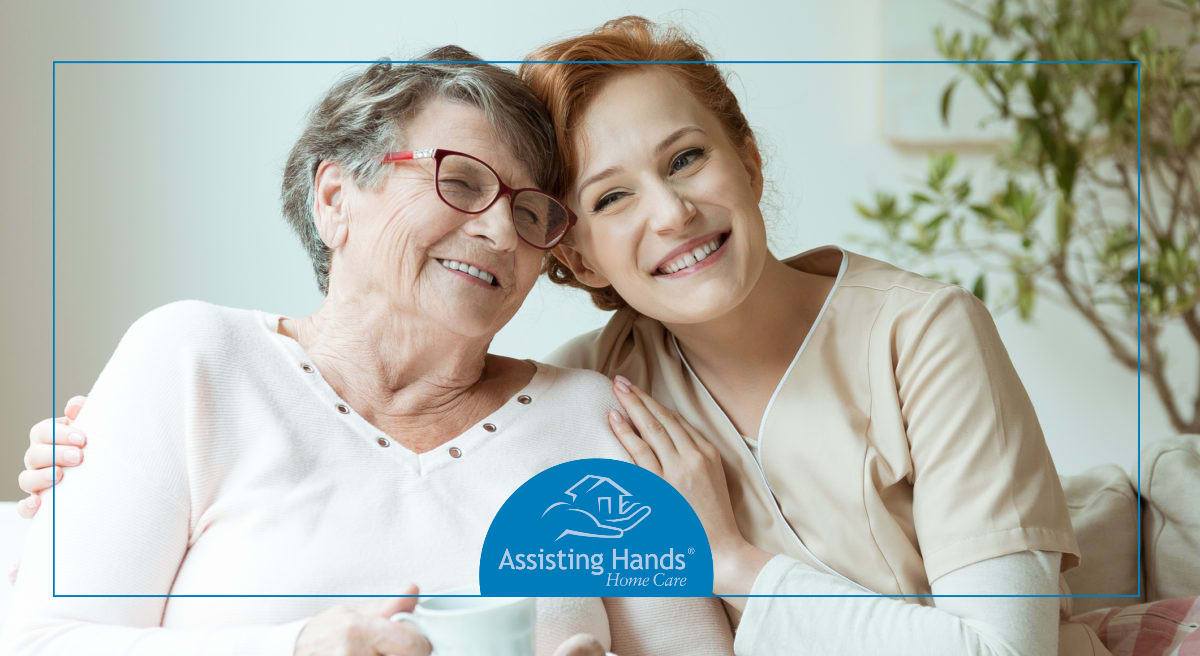 Our custodial care services are aimed to help elderly individuals and disabled adults with activities of daily living (ADLs) such as bathing, dressing and eating. The following are among the activities our Plainfield, IL caregivers help with:
Companionship: Not only will our caregivers provide care to elderly individuals; they will be companions to your loved ones. Our caregivers will get to know seniors by engaging in conversations, games, hobbies, and other fun social activities.
Personal Care: Our caregivers provide help to seniors and disabled adults with a variety of ADLs. We will assist with restroom use, bathing, toileting, oral hygiene, incontinence care, and dressing. Our caregivers also help with personal mobility, walking, and transferring to and from a wheelchair, chair, or bed. We can provide other services as needed.
Meal Preparation: When people have healthy, nutritious meals on a daily basis, their health and well-being improves. Our caregivers will ensure your elderly loved ones eat properly and get their nutrients by preparing them meals that account for any dietary restrictions. Our caregivers will also serve meals, provide help with eating if needed, and clean up after the meal.
Grocery Shopping and Errands: Whether it be shopping for groceries or picking up medication, our caregivers can run errands for your loved ones.
Light Housekeeping: Keeping one's home clean is important. Our caregivers will help seniors' homes stay tidy by conducting light housekeeping tasks, including dusting, sweeping, mopping, laundry, and more.
Call (815) 281-5276  for your free in-home consultation
Home Care Services in Plainfield, IL
We don't provide just any caregiver but send someone who is engaged, compassionate, and caring. Your loved one's comfort, safety, and wellbeing are our top priorities.
Complimentary Assessment for Your Companion Care Needs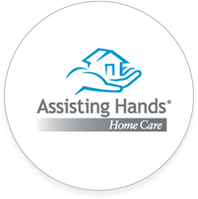 Our caregivers are bonded, insured, and carefully screened to ensure we provide the best companion care services in the Plainfield, IL area.
We will develop a customized care plan that fits your loved one's needs to ensure they receive the best custodial care.
If you have a family member in the Plainfield, IL area who needs in-home custodial care services and companionship, contact Assisting Hands Home Care at (815) 281-5276 .
More Companion Care Services