Call: (224) 258-0736 to schedule a free, in-home assessment.
Assisting Hands Home Care provides Alzheimer's and dementia care services for those affected in Elk Grove Village, IL and the surrounding areas.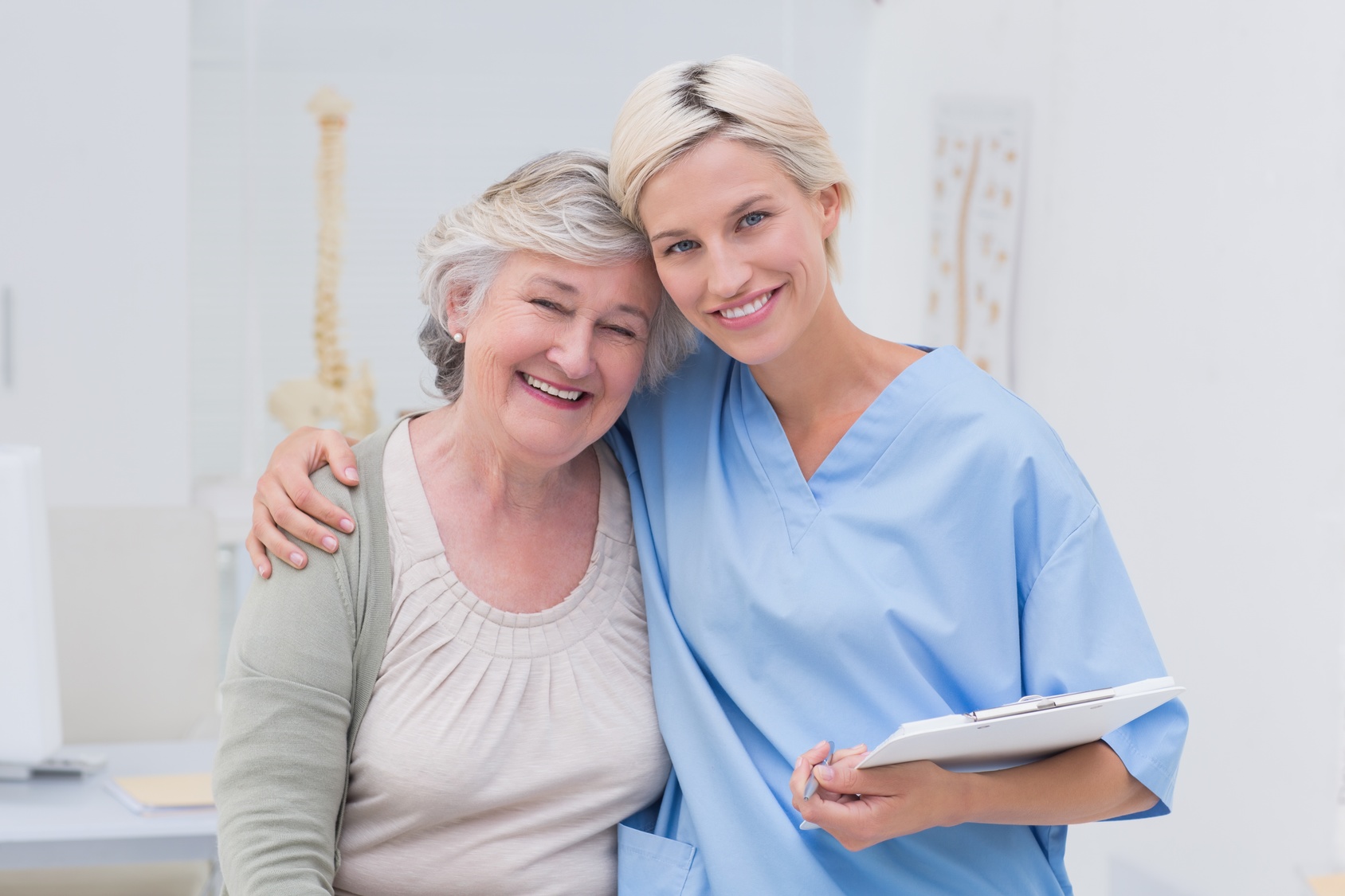 Seniors affected by Alzheimer's and dementia can experience an improvement in their quality of life by staying in their own homes with the help of home care services. Our caregivers have the experience and training needed to provide dementia care services for the individuals suffering from these conditions. We can also slow the effects of memory loss by keeping them engaged in mental exercises, and we can counteract mood swings and agitation through positive reinforcement.
Give us a call at (224) 258-0736 for more information about our dementia home care services in Elk Grove Village, IL.
Why Choose Assisting Hands?
Memory loss is a very difficult thing to experience. This is true for the individual directly affected, as well as their loved ones. At Assisting Hands Home Care, we offer Alzheimer's and dementia care services in Elk Grove Village, IL to help.
Some of the best ways to limit the progression of memory loss is to remain in a familiar environment, engage in mentally-stimulating activities, and participate in physical exercise. Our ultimate goals are to provide your loved one with a companion, allow them to remain in the comfort of home, prolong their memory, and help them experience a longer, happier, and healthier life.
Signs of Memory Loss
Everyday tasks become increasingly difficult as Alzheimer's and dementia grow worse. Wandering, agitation, and forgetting to take medication are all early signs of memory loss, while incontinence, falls, and other significantly uncharacteristic occurrences may be signs of advanced memory loss. If you notice a loved one struggling in any of these areas, we encourage you to give us a call.
Memory Care Elk Grove Village, IL
Through the personalization of our memory care services, we have been able to assist those struggling with degenerative mental diseases and help them live happier lives. Short-term memories are typically the first to suffer, which is part of the reason why a personal approach is so important.
We focus on the following through our memory services:
The Client's History: Learning the background of clients is instrumental in developing meaningful dialogue. Focusing on long-term interests and topics helps individuals struggling with memory loss remain engaged.
Family Members: Family members and other loved ones are a tremendous resource for us. You know better than we do what your loved one needs, and what they care about. We work with loved ones to develop appropriate care plans and optimize our services.
Kind Deliverables: Our caregivers intimately understand the struggles of those with memory loss. We will always remain patient and courteous with clients and provide positive reinforcement through our home care.
Dementia Care Services
Many seniors struggling with memory loss also struggle with depression because they recognize their limited memories, feel as if they are a burden on loved ones, and have a hard time socializing with others. Our caregivers act as much-needed companions to create a comfortable and welcoming atmosphere. We are no strangers to card games and other pastimes!
We provide necessary home care services to help your loved one get through their days. We work with the residents of Elk Grove Village, IL and accept long-term care insurance to help cover the cost of our services.
Request a Free Consultation
To learn more about our Alzheimer's and dementia care services in the Elk Grove Village, IL area, contact our Assisting Hands Home Care representatives at (224) 258-0736.
Call (224) 258-0736 for your free in-home consultation
Home Care Services in Elk Grove Village, IL
We don't provide just any caregiver but send someone who is engaged, compassionate, and caring. Your loved one's comfort, safety, and wellbeing are our top priorities.
Alzheimer's And Dementia Care – Complimentary In-Home Consultation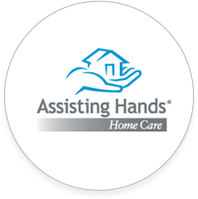 To give them the best chance at a better quality of life, individuals affected by any form of dementia must receive care as soon as possible.
Contact Assisting Hands Home Care for our Alzheimer's and dementia home care services in Elk Grove Village, IL by calling (224) 258-0736. 
We will meet with you and your loved ones in their home for a complimentary assessment to determine their needs and form an appropriate care plan.
Alzheimer's and Dementia Care Services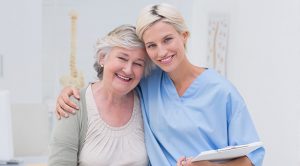 Alzheimer's and Dementia Care Services in Des Plaines, IL
Dementia Care Services in Schaumburg, IL
Alzheimer's Home Care Services in Rolling Meadows, IL
In-Home Memory Care Services in Palatine, IL
Memory Care in Inverness, IL
Memory Care Services in Hoffman Estates, IL