Call: (630) 634-9316 to schedule a free, in-home assessment.
Assisting Hands Home Care is a licensed in-home care agency that provides a wide range of services for seniors, expectant mothers and adults with limitations  in Naperville, IL.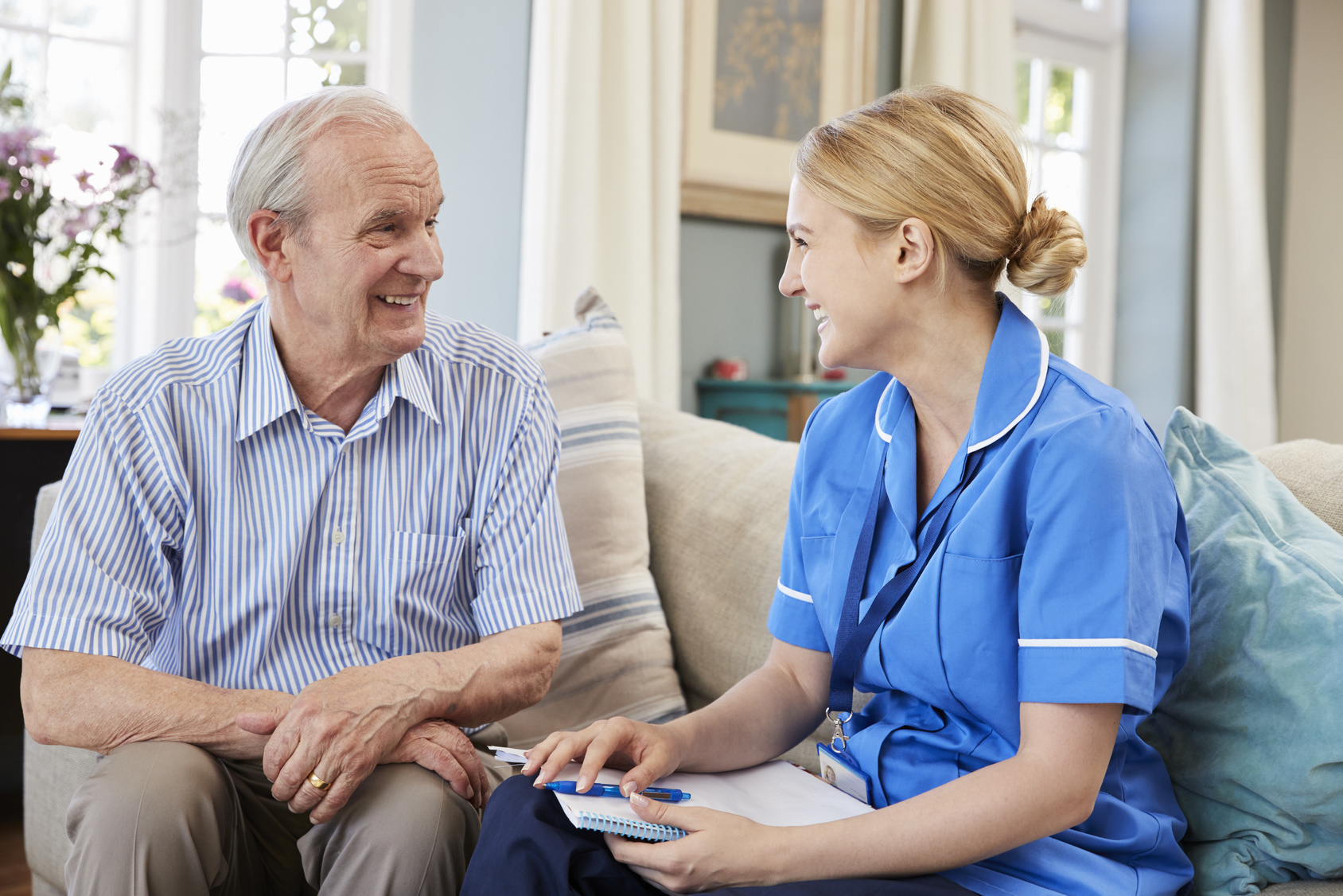 We have a reputation of reliability and trust in the area because our caregivers are thoroughly screened before they're offered employment. They are also licensed, bonded, insured, and trained in CPR and first-aid, so clients and their families can feel secure when working with us.
Why Choose Assisting Hands?
Trusted Home Care Services in Naperville, IL
At Assisting Hands Home Care, we carefully screen each of our caregivers to ensure they can provide the best possible care, doing so with compassion and respect. Unlike an independent caregiver, our caregivers are licensed, bonded, and insured for your protection.
The in-home care services provided by Assisting Hands Arlington Heights include the following:
Personal Assistance: Senior citizens may have trouble taking care of personal hygiene and activities like bathing, getting dressed, and using the restroom. Our caregivers can assist senior citizens with these personal activities and more.
Meal Preparation: Some seniors may lose interest in eating for various reasons or be unable to cook for themselves due to physical limitations. Our caregivers will prepare daily meals for your loved ones to ensure they get adequate nutrition.
Senior Transportation: If your loved ones no longer drive, we can provide transportation services to take care of errands like grocery shopping and get our clients to doctor appointments and family events.
Light Housekeeping: Cleaning the home every day can be taxing for those with physical limitations. We will help keep the home clean and organized by performing light housekeeping tasks.
Companionship: At Assisting Hands Home Care, we want to provide your loved ones with social companionship as well as excellent care. Our caregivers will engage in conversations with your loved ones and build a personal connection.
Alzheimer's and Dementia Care: If you have a loved one that suffers from dementia or Alzheimer's disease, we can provide memory home care services that include activities meant to slow memory loss.
Respite Care: If you have a family member acting is the informal caregiver for a loved one, that family member will need breaks to tend to their personal lives. We provide respite care services to provide relief for family caregivers.
Post-Operative Care: We can help seniors and adults with our after-surgery care services as they recover from surgery with medication reminders, light housekeeping, and other tasks.
Working with a home care agency is the best option for families who want to provide effective care services for senior citizens and adults with disabilities within their family.
Assisting Hands Arlington Heights will send one of our representatives to the home to assess the care needs of the individual and create a care plan that accommodates these needs.
Our care plans are flexible because we know the specific needs of any client could change at any time.  Once we have created the care plan, we will choose a caregiver best suited to provide care and be a social companion for your loved ones.
Call (630) 634-9316 for your free in-home consultation
Home Care Services in Naperville, IL
We don't provide just any caregiver but send someone who is engaged, compassionate, and caring. Your loved one's comfort, safety, and wellbeing are our top priorities.
Complimentary Assessment for Your Home Care Needs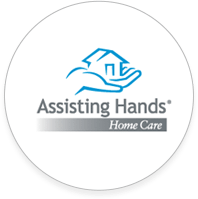 To ensure your loved one's care needs are met, our head care manager will cater the care plan to them, considering their medical history and family needs. If any adjustments need to be made later, we can cover them. For home care services from Assisting Hands Home Care in Arlington Heights area, give us a call at (630) 634-9316.
We will come to your home for a free initial consultation. Our caregivers are bonded, insured, and carefully screened to ensure we provide the best companion care services in the Naperville, IL area.