Call: (630) 634-9316 to schedule a free, in-home assessment.
Assisting Hands Home Care provides live-in and 24-hour home care services to help seniors and adults with disabilities who need a home caregiver present 24 hours a day in Naperville, IL and the surrounding areas. Our live-in caregivers will provide quality personal care, assistance and availability to respond to emergencies.
The trend of home care has continued to grow among the senior population.  More senior citizens are choosing to age in place than in previous generations and between their family members and the availability of quality home care services, they are able to age comfortably and safely at home.  However, home care needs vary from person to person and some may need a high level of care that their family cannot provide.
Seniors and adults with disabilities or chronic conditions may need a caregiver present around the clock in their home.  It can be difficult for seniors in this situation to provide self-care or take care of tasks around the house, and they can experience an emergency at any time that will require an immediate response.  If you have a loved one who needs a caregiver present 24 hours a day, Assisting Hands Naperville can help.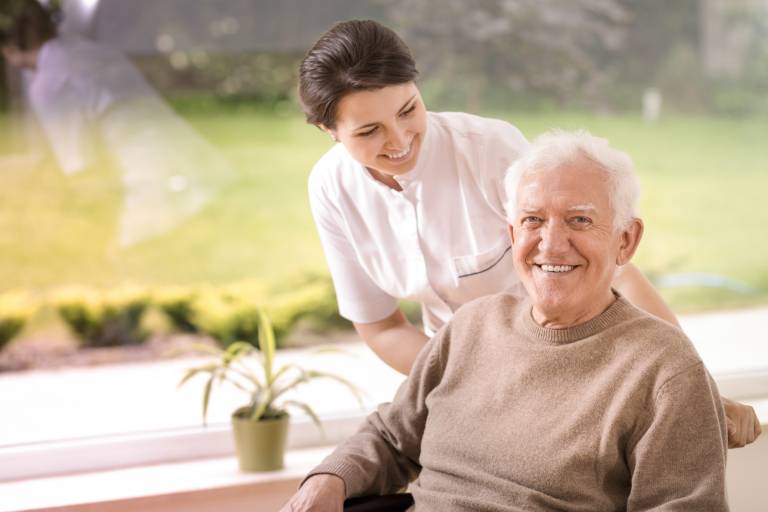 At Assisting Hands Home Care, we can help those who need consistent, round-the-clock care in Naperville, IL with our live-in and 24-hour home care services.  We will work with you and your loved ones to create a unique care plan. They will also ensure your loved one's care needs are met 24 hours a day.  You and your family will be able to rest easy knowing our trained and licensed caregiver is always in the home of your loved one.
Why Choose Assisting Hands?
Live-In Caregivers in Naperville, IL
With our live-in care services, we will assign two caregivers to live in your loved one's home.  Each caregiver will spend 3-4 days in the home before switching with the other caregiver.  While in the home, you can expect our caregiver to assist your loved ones with activities of daily living (ADLs), including help with restroom use, bathing, and dressing, as well as other tasks around the home like meal preparation, light housekeeping, and transportation.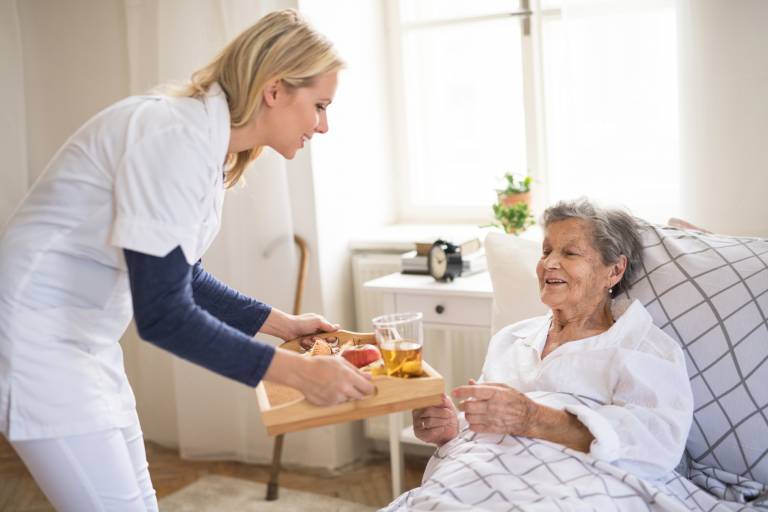 Our Naperville, IL live-in caregivers will provide the following care throughout the day:
Mornings: Our caregiver will get up with your loved one and help them with their personal care activities in the morning, including bathing, getting dressed, and restroom use. We will also ensure they get a good breakfast.
Daytime: Throughout the day, our live-in caregiver will ensure your loved one's personal care needs are met and remind them to take their medications at the right time. We can also help keep the home clean, prepare meals, and provide transportation to appointments and other important events.
Night: Our caregiver will help your loved ones get to bed and handle their nighttime routines.
Our Naperville, IL caregiver will not only ensure that your loved one's care needs are met during the day and night, but also be a social companion and engage them in fun activities.
Preparing for a Live-In Caregiver
Be ready to prepare a private space where the caregiver can keep their belongings and sleep at night.  At the end of their 3- or 4-day shift, the caregiver will change the sheets and get the space cleaned up and ready for the next caregiver.
24-Hour Home Care in Naperville, IL
Our 24-hour home care services provide more attentive care than our live-in care services as one of our Naperville, IL caregivers will always be awake and alert in the home.  With these services, we will assign 2-3 caregivers who work 8 to 12 hour shifts before switching with the next caregiver.  Your loved ones will receive round-the-clock care as our caregivers help with activities of daily living (ADLs) as well as medication reminders, transportation, meal preparation, and more.  Our caregiver can stay in the room with your loved one at night while they sleep or stay in a nearby area so they can quickly react to provide assistance in the middle of the night and respond to emergencies.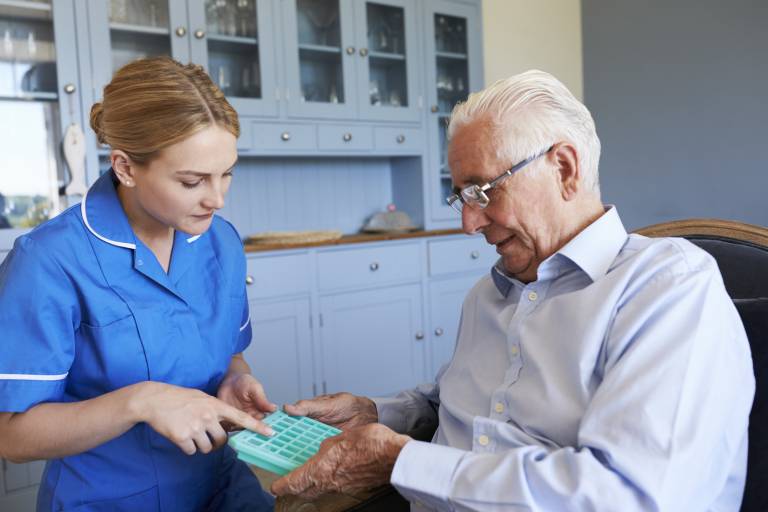 You do not have to make any special accommodations for our Naperville, IL 24-hour caregivers as they will be awake through their entire shifts.  These care services are beneficial for those with serious illnesses and chronic conditions.
Call (630) 634-9316 for your free in-home consultation
Home Care Services in Naperville, IL
We don't provide just any caregiver but send someone who is engaged, compassionate, and caring. Your loved one's comfort, safety, and wellbeing are our top priorities.
Trusted In-Home Caregivers – Naperville, IL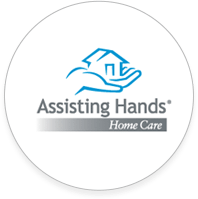 All of our caregivers at Assisting Hands Naperville, IL must pass a background check before employment and complete additional training.  You can expect our caregivers to not only provide quality care, but also treat your loved ones with compassion and respect while establishing a personal relationship with them.  Our caregivers are licensed, bonded, and insured as well for your protection.
Call for a Free Consultation
If you have loved ones in Naperville, IL who could benefit from 24-hour home care or need a live-in caregiver, contact our professionals at Assisting Hands Home Care.  We will set up a free initial consultation to understand the care needs of your loved ones and form an effective care plan.  Give us a call at (630) 634-9316 for more information or to schedule a consultation.
More Live-In Care and 24-Hour Home Care Services