Call: (224) 444-6422 to schedule a free, in-home assessment.
At Assisting Hands Home Care, we offer in-home Alzheimer's and dementia care services in Niles, IL to help individuals with memory loss maintain their cognitive functions and accomplish day-to-day tasks safely. The key here is that your loved one will be able to remain in a familiar, comfortable environment while they receive home care.
We understand how difficult it can be when a family member is diagnosed with these degenerative diseases and we do everything in our power to help. Your loved one will benefit from general assistance throughout the day, companionship, mental stimulation, and more.
Why Choose Assisting Hands?
Signs of Memory Loss
There are many traits and behaviors that can indicate the progression of memory loss. Generally, they include wandering, general forgetfulness, agitation, and incontinence. While your loved one may not display all of these, it is important to be aware of any behaviors that can put them in danger.
Memory Care at Home Niles, IL
By working with your loved one in the comfort of their own home, we can better maintain a sense of control that is much needed for those struggling with memory loss. Our caregivers assist with a variety of tasks by taking a personalized approach.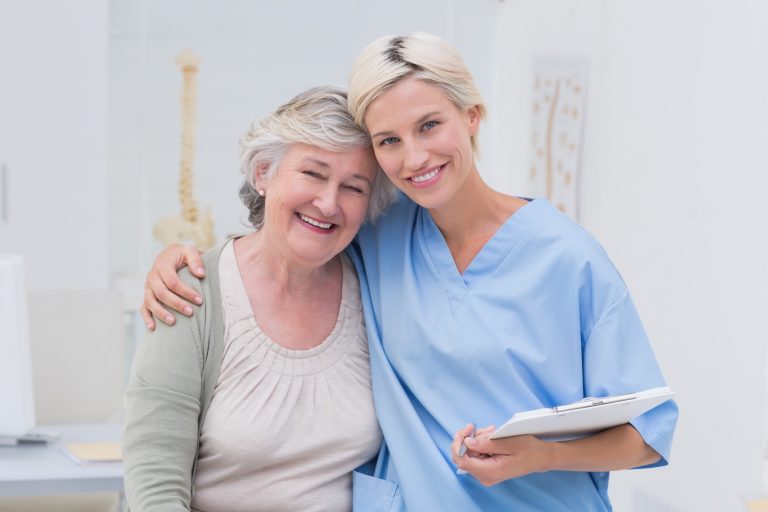 Our dementia care services focus on the following:
Your Loved One's Background: Long-term memories tend to last longer than short-term memories, so it's important for us to learn about your loved one's history. By focusing on this area, our caregivers can better connect with them, maintain interest and engagement, and develop a lasting relationship.
Family Members: Focusing on family members is another great way to keep individuals struggling with memory loss engaged. It is also important for us to communicate with family members to determine what type of care is needed. We coordinate with loved ones to develop appropriate memory care plans.
Kind Deliverables: Simply put, it's hard to go through life with a degenerative cognitive disease. Our caregivers will always remain kind, compassionate, and patient when providing care. Whether we're helping your loved one change clothes in the morning, prepare an afternoon meal, or take the proper medication before bed, we will remain by their side to make sure they are taken care of.
Companionship: While our caregivers provide much-needed assistance, they also act as companions. The best way to preserve memory is to remain mentally stimulated. We are happy to play card games, go on walks, hold conversations, and participate in other pastimes to do just that.
We are proud to work with those in need in Niles, IL, and surrounding areas. Your loved one's long-term care insurance can help cover the cost of care. If you have a family member struggling with memory loss, we encourage you to take advantage of our Alzheimer's and dementia care services.
Free Consultation
For more information regarding dementia and Alzheimer's care services, contact Assisting Hands Home Care at (224) 444-6422.
Call (224) 444-6422 for your free in-home consultation
Home Care Services in Niles, IL
We don't provide just any caregiver but send someone who is engaged, compassionate, and caring. Your loved one's comfort, safety, and wellbeing are our top priorities.
Alzheimer's And Dementia Care – Complimentary In-Home Consultation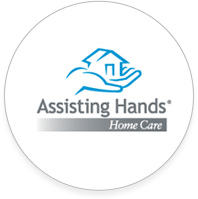 To give them the best chance at a better quality of life, individuals affected by any form of dementia must receive care as soon as possible.
Contact Assisting Hands Home Care for our Alzheimer's and dementia home care services in Niles, IL by calling (224) 444-6422. 
We will meet with you and your loved ones in their home for a complimentary assessment to determine their needs and form an appropriate care plan.
Alzheimer's and Dementia Care Services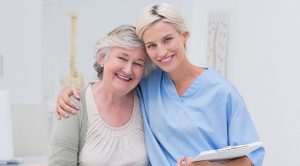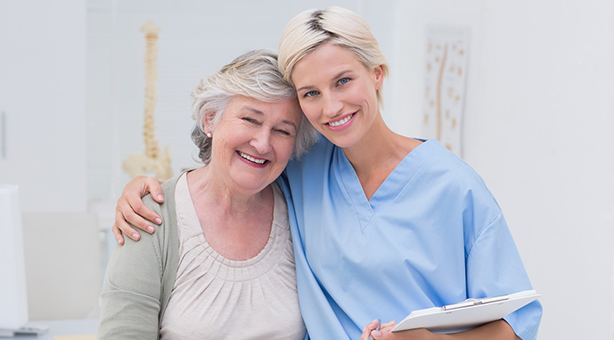 Alzheimer's and Dementia Care Services in Norridge, IL
Dementia Care Services in Harwood Heights, IL