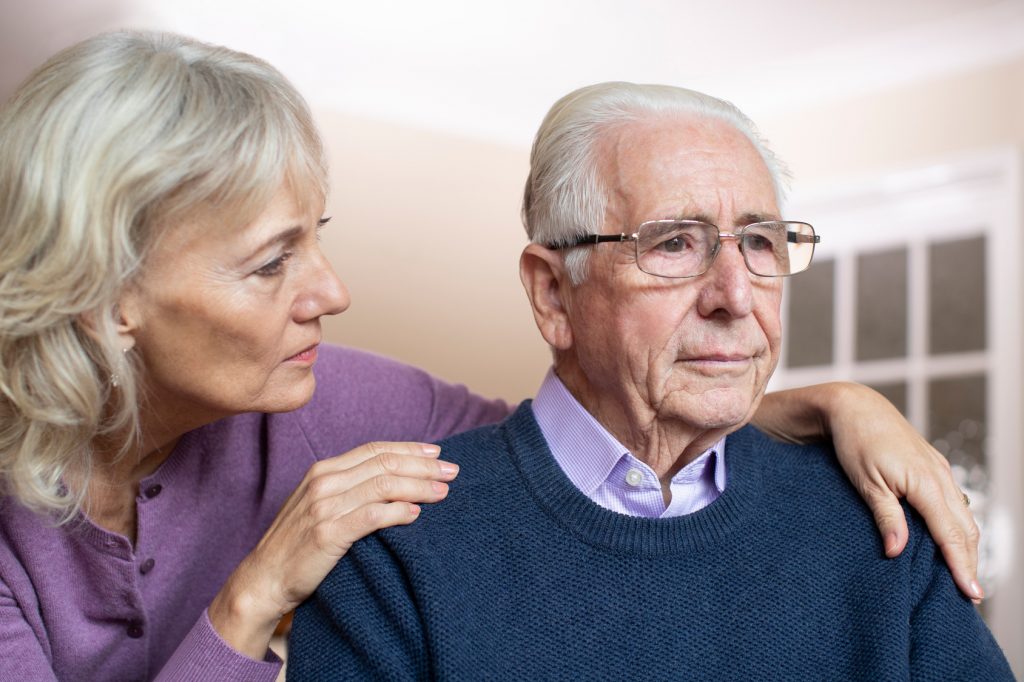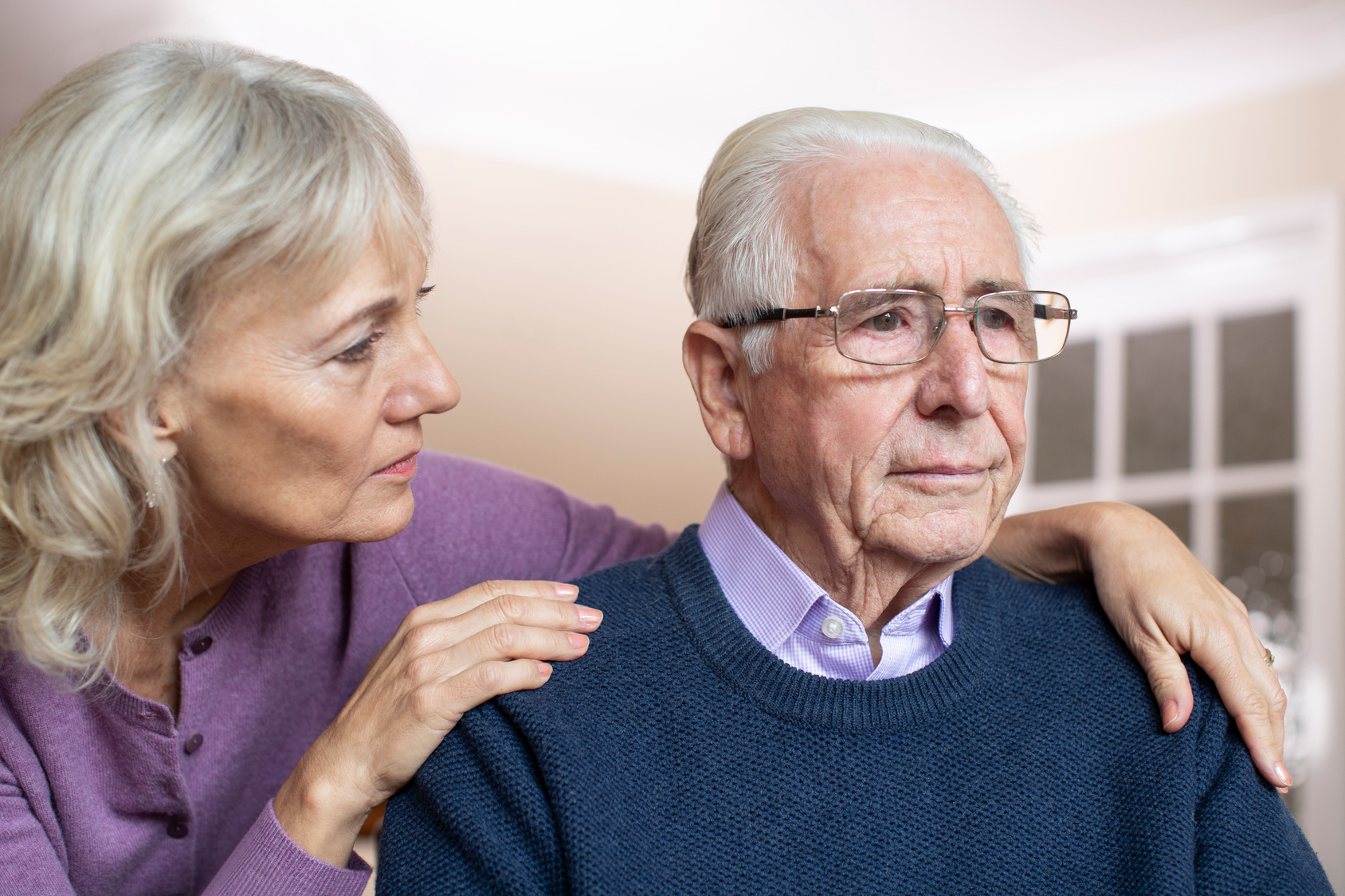 Just as it's important to take care of yourself and have a plan in place, having a fixed daily care plan can be incredibly helpful when caring for a dementia patient. When the day is planned out, you won't have to spend much time figuring out what it is you'll do and focus more on the activities you have planned for each other. This can also go more smoothly if you have a second plan, a plan B, just in case there is an issue with the original plan.
Here's what to include in a daily care checklist for dementia patients.
Organizing the Day: What to Consider
Regardless of age, exercise is important for everyone. If you have a regular walking routine, you can include the person with dementia in your walking routine. This can be especially beneficial as time will fly when walking with someone else.
Just be mindful of the stage in the disease in which the person resides. It's generally not a good idea to take someone in the later stages of dementia as they may become fearful or nervous of their new surroundings.
It's also important to recognize that a dementia patient will require more assistance when organizing the day. A structured and consistent schedule often works best as they are familiar with the activities and know what to expect. Sticking to a routine can also improve their mood and reduce the risk for agitation. Be sure to watch out for any warning signs and continuously explore, experiment, and adjust accordingly to how the care recipient is feeling.
What to Consider Before Creating the Care Plan
Before creating the elderly care plan, it's important to consider the following:
Abilities, interests, likes, and dislikes
Their old routine and even self-care tasks
Enough time for personal care tasks like eating, dressing, and bathing
Normal, consistent times for waking up and going to bed (this is especially important and helpful as dementia patients often experience issues with sleeping)
Times of the day where they function best
Of course, having a plan is beneficial, but also being wary of not including too many activities in a day is equally as important. Recognizing and understanding the care recipient's abilities and comfortability is critical to their well-being as the schedule must also be flexible and accommodate for spontaneous activities.
Learn about What Are the Duties and Responsibilities of a Dementia Caregiver?
Understanding the Later Stages of Dementia
Throughout the later stages of dementia, their abilities to manage personal care tasks will decline. But with non-medical home health care, flexibility, positive reinforcement and creativity, you'll be able to easily adapt to these new changes.
Activities to Include in the Care Plan
Physical exercise, such as yoga, walks or general stretching
Spiritual activities, such as going to church or meditating
Social activities, such as visiting family members and friends
Household chores, such as sweeping, dusting and organizing the home
Personal care, such as bathing, eating and transferring
Mealtimes
Creativity, such as arts, crafts and other hobbies
What to Consider When Writing a Care Plan
In addition to the above-listed items, before getting started, it's important to consider the following questions when writing the care plan.
Did the dementia patient enjoy spontaneous activities, or did they show signs of anxiety when the plan changed all of a sudden?
Did they become bored or overwhelmed if there was too little or too much going on?
In which activities were they the most engaged? It's also important to know that their interest level in each activity can change from day to day.
When caring for a dementia patient, you shouldn't worry about filling the schedule with activities at all times. It's important to have a healthy balance of rest and activity, timing frequent breaks between each task.
Care Plan Template for Patients in Early to Mid-Stages of Dementia
1. Morning
Assistance getting out of bed, getting dressed, washing and brushing their teeth
Prepare and help them eat breakfast
Have a quick conversation while drinking coffee
Try out a craft, look over some old photos or discuss an article in the newspaper
Take a break and enjoy some quiet time
Do some household chores together
Play a more active game or take a walk together
2. Afternoon
Prepare and eat lunch, wash the dishes and read the mail
Listen to music, watch TV and do a crossword puzzle or two
Take a walk, visit a friend or do some gardening
Take a short nap or break
3. Evening
Prepare and eat dinner
Have a short conversation over coffee and enjoy a small dessert
Watch a movie or play cards
Take a bath or shower, get ready for bed and read a book
As the needs, likes and dislikes with each person will be different, it's incredibly important to pay attention to the signs of irritation and/or enjoyment throughout the day. This way you can make adjustments to the daily care plan as needed. For example, if they get frustrated doing the crossword puzzle, switch it out with some adult coloring books. Everyone loves to color!
The most important task when creating a daily care plan is to ensure they are safe, happy, and healthy.
Dementia Care Services
As daily care plans can be helpful when caring for a patient in the early to mid-stages of the disease, the level of care needed will increase over time as they become more dependent on assistance. For those battling the later stages of Alzheimer's or dementia, they will require more care and help around the home. Mood swings and agitation will also become more frequent as they recognize their declining abilities.
While there is no cure to the disease just yet, a caregiver can provide some much needed help for dementia patients in the later stages of the disease. Helping out with personal care tasks, providing guidance for wandering, and using positive reinforcement in response to confusion are the best ways to keep a dementia patient comfortable in their own home.
Get a Free Consultation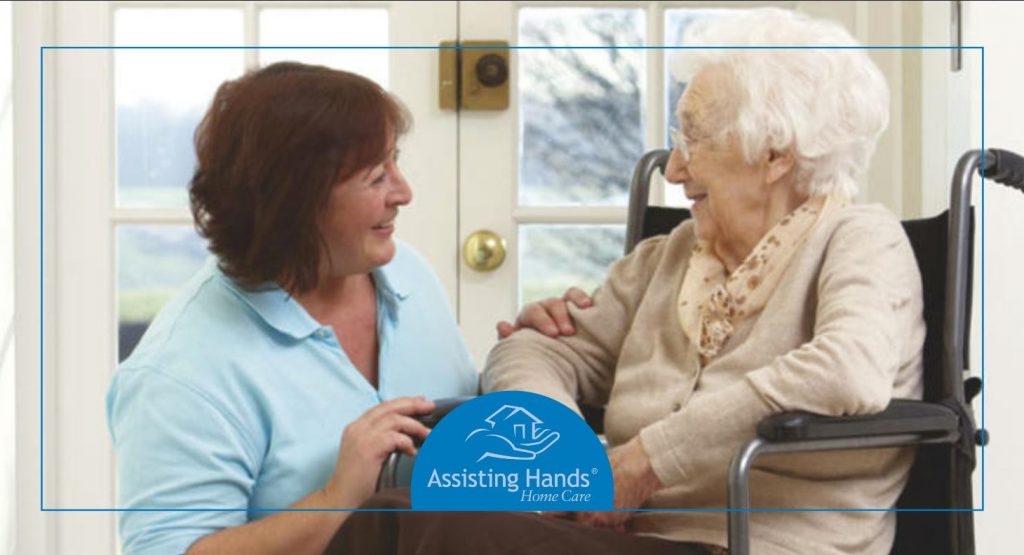 For those living in Will and Kendall Counties in Illinois, Assisting Hands Home Care provides dementia care as well as non-medical home health care for dementia patients in all stages of the disease.
Give us a call at (815) 215-5445 for more information or to request a free consultation to discuss your loved one's needs and how our non-medical eldercare services can help them to feel healthy and happy at home.