Many families take on the duty of caring for their elders when they reach their golden years. There are a number of benefits of having a family caregiver for the senior loved one, but this can have a big effect on their stress levels and time spent for other activities. Family caregivers in this situation are left with little time to address their own needs as long hours spent caring for their senior loved one can take a toll on their physical and mental health. When family caregivers are consumed in caring for their senior relatives, they are left with little time to attend to their own needs, including sleep and focusing on their careers. This is why it's important for them to have time off to rest and take care of their own matters. Assisting Hands Home Care is available in Illinois & Wisconsin to provide professional respite care services to relieve family caregivers of their duties. We will create a detailed schedule for our caregiver to arrive and take over before sending one of our trained professionals. This will help the family caregiver rest and catch up with other responsibilities.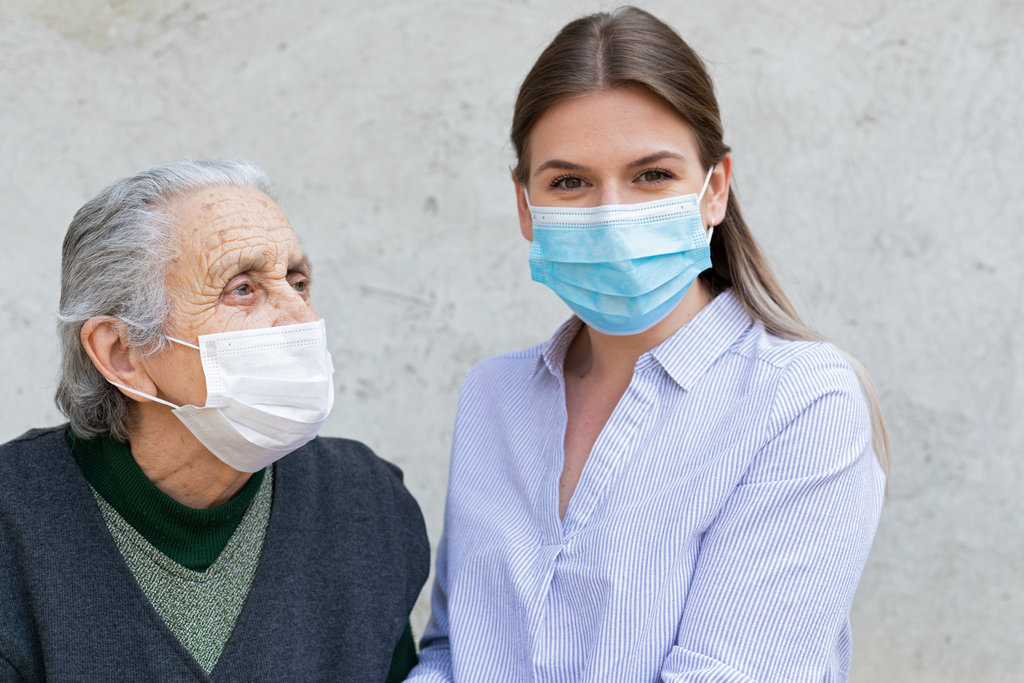 Why Choose Assisting Hands?
Long and Short-Term Respite Care
Family caregivers can improve their well-being by taking time off from their duties. Even for these individuals, it's important for them to rest knowing their senior loved one is receiving proper care. Here are some proven facts on respite care:
Two-thirds of informal caregivers are women
65 million Americans provide informal care for a loved one
About 25 percent of family caregivers are affected by lack of sleep, stress, depression and/or other health issues.
Family caregivers without respite caregivers face a higher risk of health issues if they work long hours to meet a demanding schedule. This schedule will contribute to a lack of sleep and make them vulnerable to a number of mental and physical problems. This can be even worse if the caregiver doesn't have time for their careers or their own children.
Call (888) 559-3889 for your free in-home consultation
Professional Respite Care
Our respite care services will not only benefit the senior, but also the family caregiver as these services allow them their needed time off. They will be able to rest, spend time with immediate family, and focus on their careers while knowing their loved one is stilled cared for. Our respite care services will begin with an initial consultation to discuss the needs of the senior relative and the family caregiver schedule. Assisting Hands Home Care will then create a detailed care plan that will provide the same level of care provided by the family caregiver. This plan will also include a schedule in which one of our caregivers will arrive and take over.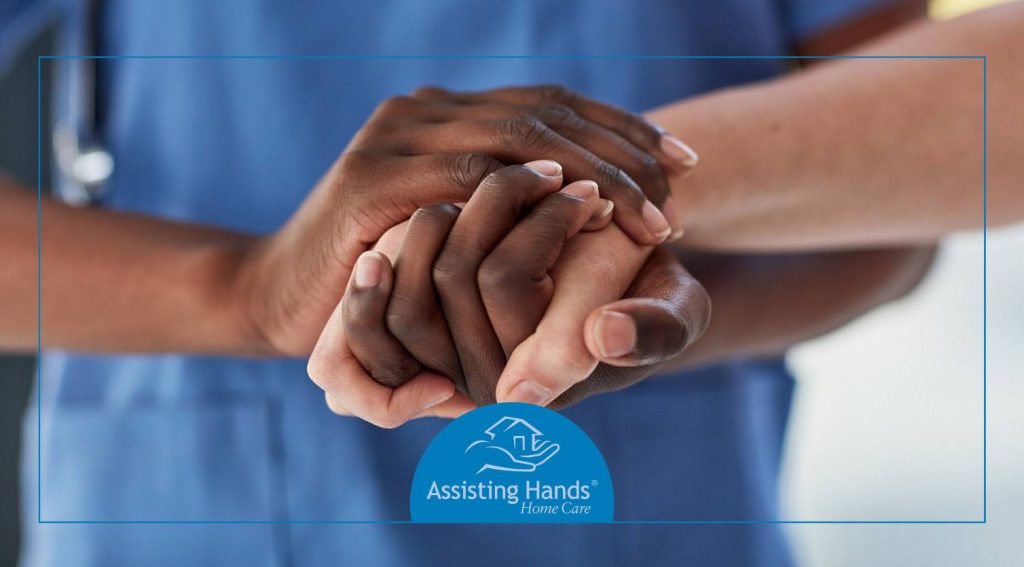 Family caregivers will receive the following benefits from our respite care services:
More time off and less stress
Reduced risk of depression
More sleep
Contact Assisting Hands Home Care
If a family caregiver feels burnt out providing constant care for their senior relative, our respite care services can provide great benefits to relieve the family caregiver from their duties. We will cover scheduled shifts in which your loved one will be cared for by one of our licensed and bonded caregivers.
For more information about our respite care services in Chicago suburbs and Wisconsin, contact Assisting Hands Home Care at (888) 559-3889.