As baby boomers are reaching their elder years, many of them will need help with their day-to-day activities. Compared to previous generations, these seniors prefer to stay in their home as opposed to a nursing home or assisted living facility. If this is what they choose, they need someone to help them around the home, like preparing meals, bathing, getting dressed, housekeeping, and other activities. While these difficulties have led seniors to move to nursing homes in the past, others prefer to age in place, increasing the overall demand for home care services. In fact, most seniors who are currently receiving these services are much happier because they can stay within the comfort of their own homes.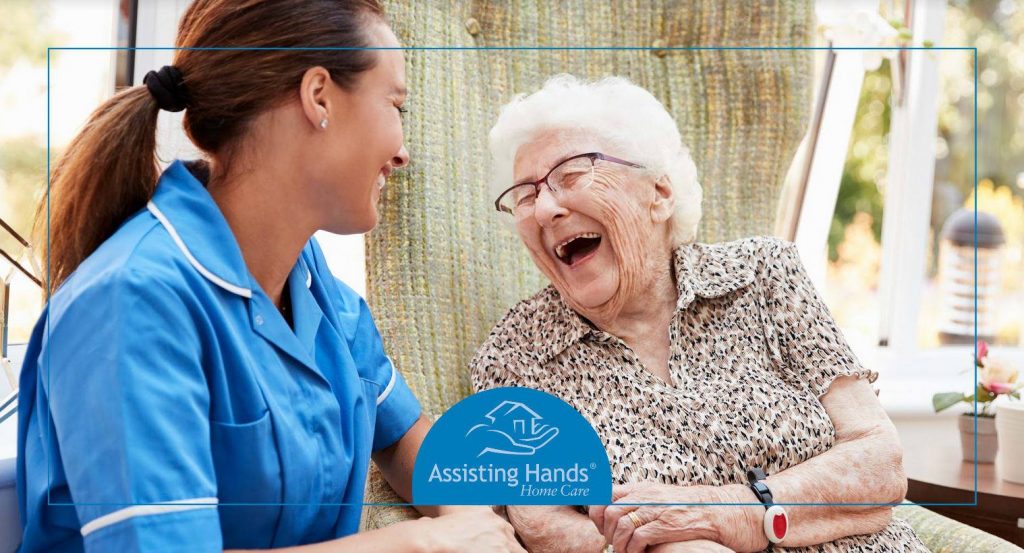 Why Choose Assisting Hands?
In-Home Care Services
Assisting Hands Home Care offers professional, non-medical home health care services for seniors in the state of Illinois and Wisconsin.
 Each of our caregivers are licensed, insured, and bonded to handle a number of in-home care services, including everything from light housekeeping to personal assistance. We can also assist patients with Alzheimer's and dementia to help them feel comfortable and safe as well as mentally and physically active. The service will start by visiting the home for an on-site evaluation to understand the needs of your loved one. We will then create a care plan that best suits their needs. If needed, these plans can also change as we try to stay as flexible as possible.
Call Assisting Hands Home Care at (888) 559-3889 if your or a loved one in Chicago and suburbs or Wisconsin is in need of non-medical home health care services from one of our experienced caregivers.
Call (888) 559-3889 for your free in-home consultation
Our home care services include the following:
Personal Care and Activities of Daily Living (ADLS): Activities of Daily Living (ADLs), or self-care tasks, will be more challenging for individuals as they age, especially if they have limited mobility or cognitive abilities. Our caregivers can assist with a number of these activities, including restroom use, dressing, ambulation, bathing, and medication reminders.
Meal Preparation: There will come a time where seniors will no longer be able to cook for themselves. Over time, this can lead to malnourishment, but our home care services include preparing healthy meals – with respect to dietary limitations – to give them the nutrients they need.
Light Housekeeping: Small chores around the home can be difficult for seniors with limited mobility. We can provide everything from dusting and vacuuming to sweeping, mopping, and taking out the garbage.
Transportation: Seniors may need to give up their driving privileges for a number of reasons. For many this can feel like a loss of independence. Our transportation/errands services include trips to the grocery store, doctor's appointments, post office, etc.
Alzheimer's and Dementia Care: Our caregivers are experienced working with dementia patients, helping them to feel comfortable in their home. We know how to communicate with them, easing their stress wherever needed.
24 Hour Home Care and Live-In Care: If your loved one requires around-the-clock assistance, we can be there for them. You can count on Assisting Hands Home Care to be there for your loved one 24/7.
Respite Care: Even family caregivers need time to themselves, making it difficult to juggle both responsibilities. Our respite care services can be there when families can't, allowing them the personal time they need to attend to their matters.
Overnight Home Care: If the senior needs someone to be there for them overnight to remind them to take their medication or just to keep an eye open, you can count on our caregivers to do it. This also includes fall prevention if they have a tendency to get up and walk around at night.
Parkinson's Care: Parkinson's can make it difficult to do a lot of activities, especially in the later stages. Assisting Hands Home Care provides specialized care for these individuals to help them stay independent for as long as possible.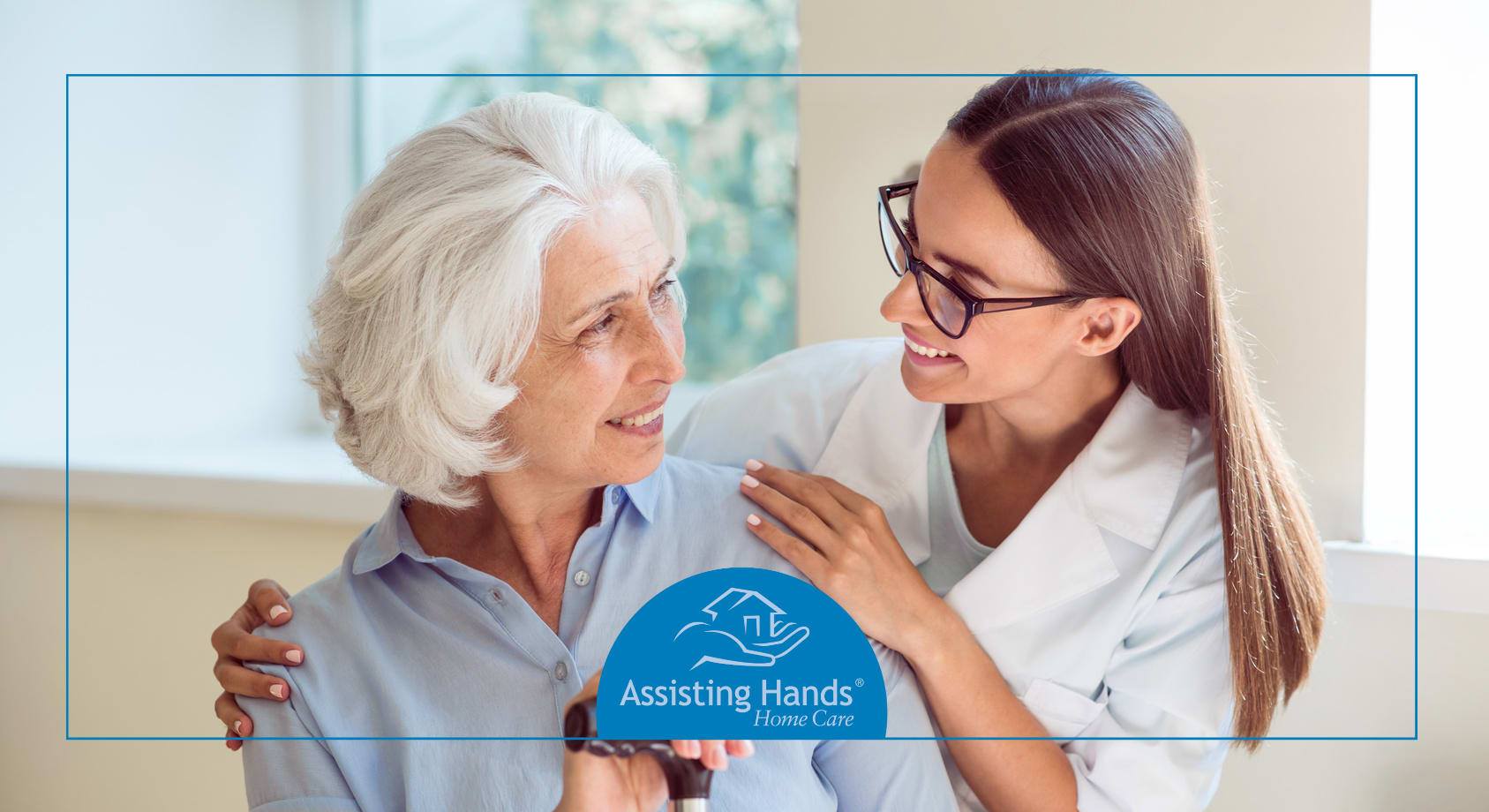 Contact Us
If your senior loved ones can benefit from professional home care services in Illinois or Wisconsin, contact Assisting Hands Home Care at (888) 559-3889.
 We provide on-site, free consultations to provide a home care plan that will best suit their needs.