Call: (224) 444-6422 to schedule a free, in-home assessment.
At Assisting Hands Home Care in Norridge, IL, we offer part-time and full-time hospice care services for individuals who have limited life expectancy. Our caregivers assist patients who are terminally ill by providing care through a multitude of services. Finding out that a loved one has been diagnosed with a terminal illness or has a limited life expectancy is never easy, and it can cause families and the affected individual to become stressed.
If a clear plan was not developed beforehand, the family of the affected individual might have a tough time handling care and figuring out end-of-life affairs. With our hospice care at home services in Norridge, IL, your loved ones will get the care they need while you and your family handle their end-of-life affairs.
Hospice Care at Home Norridge, IL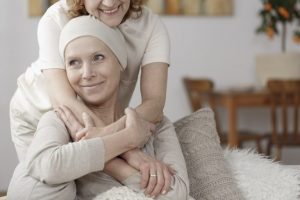 Hospice care is care for individuals who have been diagnosed with either a terminal illness or limited life expectancy. At Assisting Hands Home Care, we offer hospice care services for such individuals in Norridge, IL, and the neighboring areas. With these services, we can provide care for these patients, allowing them to live out their last days with dignity.
Typically, during their final days, terminally ill patients have a preference of being home with family and friends instead of being in an assisted living facility or nursing home surrounded by strangers. Because of this, families may feel pressured to provide their family member with care. However, it might be best to let a professional like Assisting Hands handle the care.
Our well-trained caregivers will guarantee the comfort of your loved ones. We develop customized care plans that cater to the client's personal needs. Furthermore, our services are designed to eliminate stress from the family so time can be spent with their loved one or taking care of other important matters. At Assisting Hands Home Care, the purpose of our home care services is to provide clients with necessary assistance and support within the comfort of their own homes, and the same goes for our hospice care services. We want your loved one to feel comfortable at home, allowing them to live their final days pleasantly and to peacefully pass away in a familiar environment. All the caregivers at Assisting Hands have been specifically trained to provide clients with quality, reliable hospice care.
Why Choose Assisting Hands?
End of Life Care
After receiving your call, we visit your loved one's home to work with you on developing an individualized care plan. We perform non-medical help that guarantees comfort, and we are compassionate and dignified with our work. The following can be expected within our hospice home care services:
Personal hygiene help: bathing, grooming, restroom use, getting dressed
Light housekeeping: laundry, dusting, and more
Medication reminders
Daily meal preparation
Exceptional one-on-one care
If you have a family member who was recently diagnosed with a terminal illness or limited life expectancy, seek hospice care services from Assisting Hands Home Care. We employ caregivers who will provide your loved ones with the necessary care to live their final days with dignity and comfort.
Our hospice care services can be covered by your loved one's long term-care insurance.
Free Consultation
For more information or to set up a free consultation for hospice care services in Norridge, IL, call Assisting Hands at (224) 444-6422.
Call (224) 444-6422 for your free in-home consultation
Home Care Services in Norridge, IL
We don't provide just any caregiver but send someone who is engaged, compassionate, and caring. Your loved one's comfort, safety, and wellbeing are our top priorities.
Complimentary Assessment for Your Home Care Needs
To ensure your loved one's care needs are met, our head care manager will cater the care plan to them, considering their medical history and family needs. If any adjustments need to be made later, we can cover them. For home care services from Assisting Hands Home Care in Norridge, IL area, give us a call at (224) 444-6422.
We will come to your home for a free initial consultation. Our caregivers are bonded, insured, and carefully screened to ensure we provide the best companion care services in the Norridge, IL area.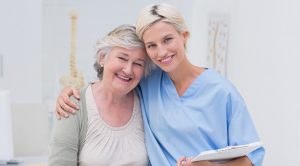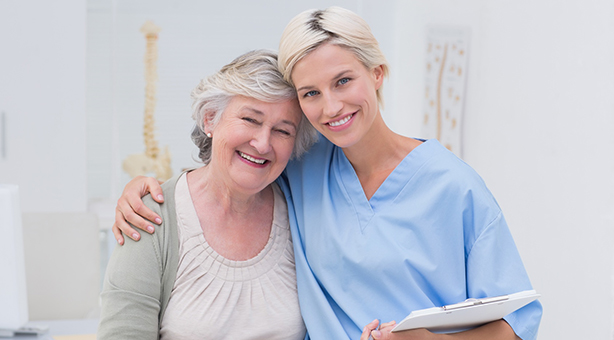 Home Care in Hoffman Estates, IL
At Home Care in Rolling Meadows, IL
Caregiver Services in Elk Grove Village, IL
In-Home Care in Palatine, IL
In-Home Care Services in Inverness, IL
Home Care Services in Des Plaines, IL