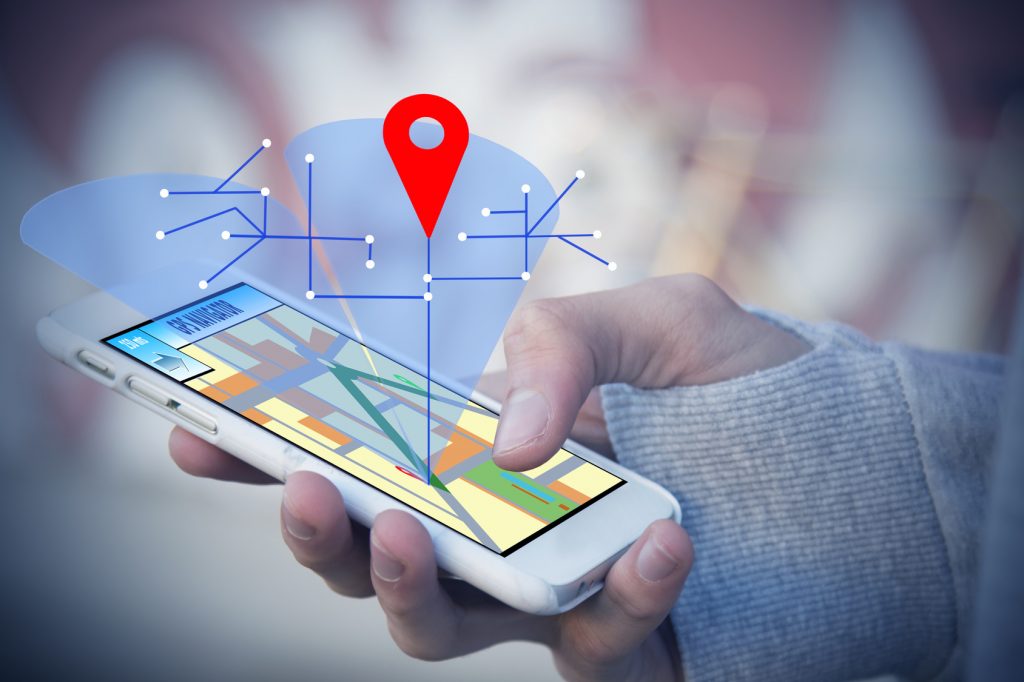 It is natural for families to constantly feel the need to check on elderly parents. Some adult children live a good distance away from their elderly loved ones; others may work fulltime. In either case, smartphone apps make it easy to check on aging parents, wherever they live.
Recent technology makes organizing care much more simplified. Family caregivers are no longer overwhelmed with the countless major and seemingly minor responsibilities of caring for older parents. Apps feature numerous conveniences that allow adult children to better manage care of parents.
The most useful apps are well designed and have the capabilities to receive medication and doctor's appointment reminders, update health information, coordinate teams of caregivers and take notes given by health care professionals. Apps may also share family photos and updates.
Many apps are free and available for both Android and iPhone devices. Countless apps exist, making sorting through them a challenge. Here is a roundup of the seven best apps to meet the specific needs of caregivers and families of elderly care recipients.
1.American Red Cross' First Aid App
Senior care experts agree that the First Aid app created by the American Red Cross is essential for caregivers. While this high-ranking app is useful to everyone, caregivers of elderly individuals are especially encouraged to download the app. The First Aid app is critical when an emergency arises.
The First Aid app provides clear instructions for how to handle an emergency. App features include step-by-step instructions for common first aid scenarios, a 911 call button, steps to take during an emergency and videos that help make it easy and fun to learn first aid.
This app is free and available at the Apple Store or Google Play. While this app is useful in the event of an emergency, it is not a substitute for first aid training. Caregivers are still encouraged to find an American Red Cross first aid or CPR training class.
2.CareZone App
Another free app, CareZone is a care-based app that securely stores elderly parents' important health information. Advance care directives may be uploaded, as well as medical files and insurance information. Medications (including dosing, pharmacy numbers and prescribing doctors) may be logged.
An impressive feature of the CareZone app is its ability to send a voicemail to up to 100 recipients. Plus, the sharing feature of the app allows caregivers to share information with others and assign caregiving tasks to members of the care team.
3.Medisafe App
Medication management can be frustrating. The Medisafe app, however, takes the stress out of remembering when medications should be taken, if they should be taken with or without food, side effects to watch for, tracking the medications for benefits, and avoiding double doses.
The Medisafe Meds & Pill Reminder provides timely medication reminders, refill reminders, progress reports and connects caregivers with health care providers to ensure cohesive care. Medisafe's customer support receives high marks, and the app has been featured on CNBC and Reader's Digest.
4.eCare21 App
Especially useful for long-distance family caregivers, eCare21 (Apple / Android) communicates the important health data of seniors. eCare21 functions via wireless and wearable devices, including FitBit or a smartwatch. Caregivers and doctors track the wearer's vital health information from anywhere without being intrusive.
Family caregivers may track, for instance, the wearer's glucose, heart rate, sleep, calorie intake, weight, and activity. The app provides 24/7 monitoring. Caregivers and doctors have access to the senior's data, which helps them be proactive about the latter's healthcare.
5.Caregiving Buddy App
The Alzheimer's Association created the Caregiving Buddy app to support dementia caregivers. The app provides tips to better communicate with a person suffering from dementia and support for the challenging behaviors that accompany a dementia diagnosis. Daily routines are also included.
Beneficial features include access to the Alzheimer's Disease free 24/7 helpline, activities that stimulate the minds of dementia patients, advice on how to cope with the hallucinations or aggression that seniors with dementia may present and help with managing caregiver stress.
6.CaringBridge App
Adult children who care for elderly parents may have siblings who participate in care activities. The CaringBridge app connects all caregivers. Multiple caregivers may share information, such as diagnoses, medications, treatments and healthcare milestones. Privacy is maintained through the app's settings.
7.Headspace App
Family caregivers need care, too, which is the purpose of the Headspace app. A self-care resource, Headspace helps caregivers promote quality sleep and reduce stress related to caregiving activities. The app features hundreds of guided meditations to manage stress and anxiety.
Of the many apps available, the aforementioned apps are among the most useful, and, consequently, the best to use when checking on elderly parents. While these apps pass along critical health information, they may also hold a place for encouragement, photos and good thoughts.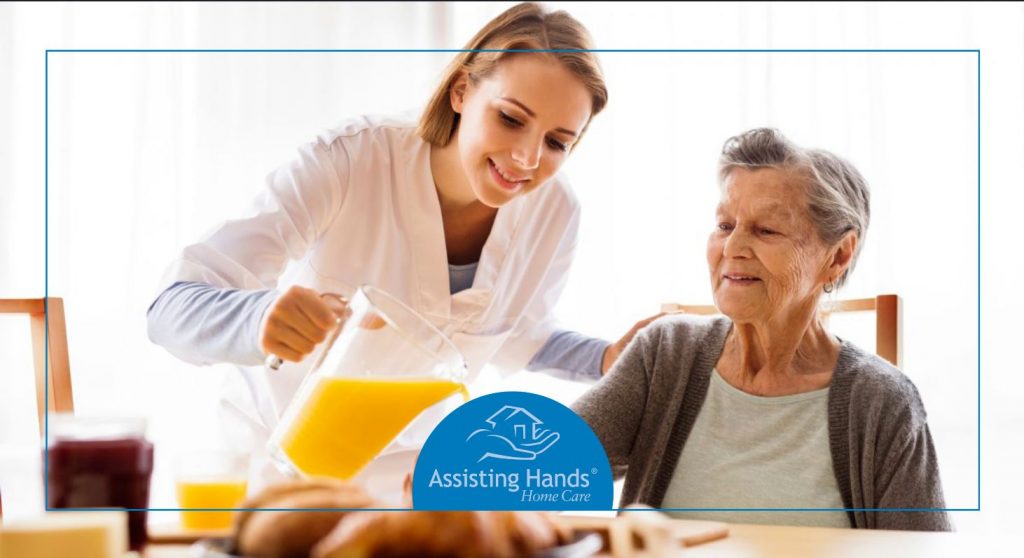 No single app, or even a combination of apps, will cover the entire healthcare needs of a senior. But apps complement the professional caregiving services provided by reputable home care agencies, like Assisting Hands Home Care. Our caregivers utilize the tools necessary to deliver quality elder care.
Assisting Hands Home Care offers a wide range of in-home care services. We support seniors in daily life. Responsibilities include help with personal hygiene, meal preparation, transportation to doctor's offices, light housekeeping and fall prevention services. We are also excellent companions to care recipients.
Our home care agency provides comprehensive and flexible senior care services. We offer 24-hour care, respite care, live-in care, post-hospitalization care, dementia care, hospice care and overnight care. Our representatives will perform an initial assessment to develop a customized care plan.
Your elderly parents will have the luxury of successfully aging in place when they utilize senior care from Assisting Hands Home Care. We are available to support seniors living in the communities surrounding Deerfield, Buffalo Gove, Highland Park, Lake Forest, Lake Zurich, Lincolnshire, Mundelein, and Vernon Hills, Illinois. Call us at (847) 595-1222 for a complimentary consultation.