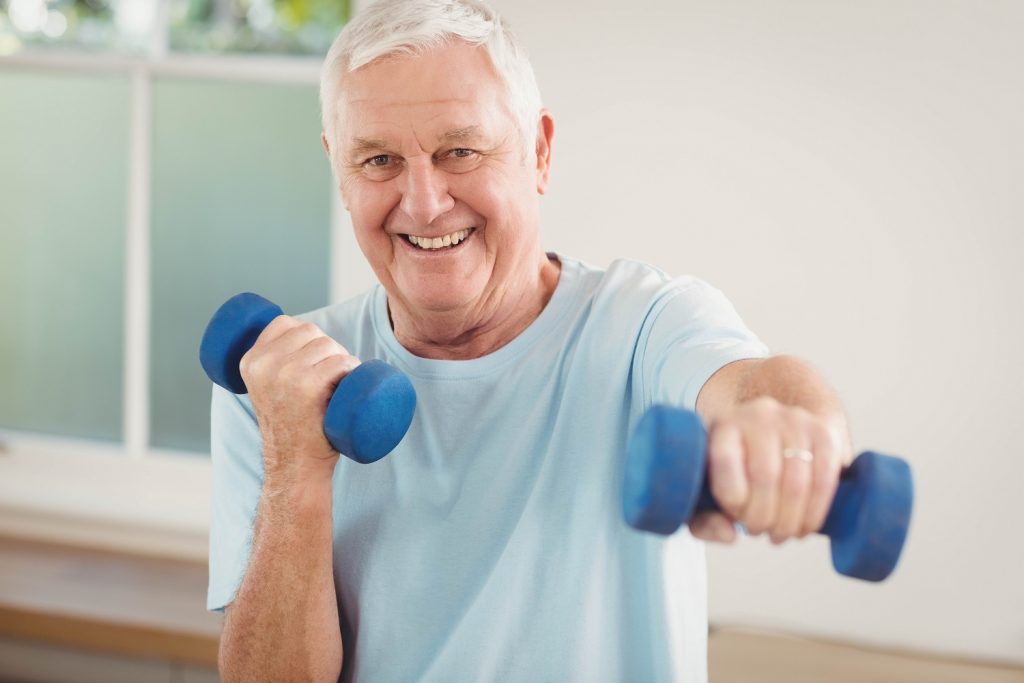 Home is known to be a place of comfort for many people, so having time on your own at home can be peaceful and relaxing. But even people who find contentment in their alone time need to fill their time and occupy themselves.
With the ongoing COVID-19 pandemic, people — homebodies and otherwise — are spending more time alone at home than ever. This is particularly the case with elderly individuals because seniors are at high risk of being infected with the coronavirus.
COVID-19 is spread primarily from person to person through respiratory droplets, which is why distancing oneself from others has been heavily emphasized and recommended during this difficult time. That said, family and friends have been forced to stop visiting their elderly loved ones as often as they once might have. Because of this, seniors can be found spending more time alone at home than they are used to.
What may begin as enjoyable solitude can quickly turn into devastating loneliness and even depression. So, it is especially important that elderly individuals who are alone at home have safe but fun and healthy activities to do to make the most of their time. We've compiled a list of activities for you or your elderly loved ones to do while alone at home.
1.Arts and Crafts
Seniors can channel their creative side by spending their time alone at home doing some arts and crafts. No matter one's inclination to be creative or creative skill level, arts and crafts can be a good and easy way for elderly individuals to get their hands working. From painting to scrapbooking to knitting, there are numerous artistic activities and crafts to do, so seniors can find something that suits them.
Even if seniors aren't the creative type, crafts can improve one's cognitive ability and motor skills in addition to relieving stress. So, all elderly individuals can benefit from artistic activities whether they think their creation is a masterpiece or not.
A nice thing about crafting is that items created, such as knitted hats or crocheted blankets, can be donated to those in need, which can be especially helpful during the COVID-19 pandemic when many people need extra help.
2.Exercise
Physical activity is important for people of all ages, so seniors need to make sure they take the time to get moving as well. This may seem more difficult to do for elderly individuals who are alone at home, but there are various ways that seniors can remain active. Elderly individuals can follow videos online of at-home workouts, do yoga, or simply go for a walk outside. If seniors do choose to go for a walk outdoors, they need to make sure to social distance from other people they come across.
3.Read
Having time alone at home presents the perfect opportunity to get some reading in. Reread an old favorite or introduce yourself to a new story. Reading can improve brain health, making it a great choice during social isolation. Seniors can even join a virtual book club so that reading can contribute to a more social event, discussing the story afterwards with other members.
If elderly individuals have poor eyesight or do not want to physically read, audiobooks are a great alternative that still allow people to experience a narrative.
Additionally, seniors can read to their grandchildren through a video call. This gives them a chance to read, get an idea of what their grandkids are interested in, and bond with family.
4.Online Classes
Another way for seniors to make the most of their alone time is to expand their knowledge. There are numerous free online classes available, from computer programs to art history, that give people the chance to learn something new and exercise their brain.
5.Video Chats
Just because seniors need to be physically distant from family and friends does not mean they cannot keep in touch with them. With the technology available today, it is easier than ever for people to stay connected with loved ones no matter how near or far they may be.
Video chats are a great way for elderly individuals to maintain bonds with their family and friends during a time when they are spending lots of time alone at home. While nothing can replace spending time together in person, video calls provide a legitimate alternative that helps combat loneliness.
Seniors can coordinate with others and set up times to have video calls with one friend, or larger video meet-ups with several family members.
Professional Elderly Care Services from Assisting Hands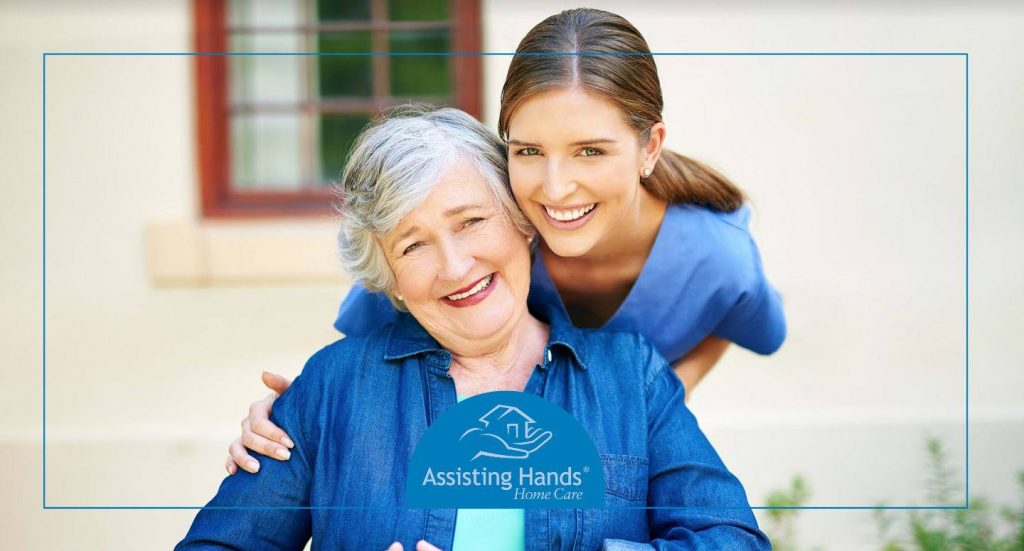 Seniors often require some form of care to ensure they can live healthy lives. For some elderly individuals, this can mean daily care. For others, it can mean part-time care and regular companionship. No matter what an elderly person's needs are, Assisting Hands Home Care can help through the senior home care services we provide in Elmhurst, Lombard, Itasca, Villa Park, IL, and the surrounding areas.
Our companion care services are especially great home care options for seniors right now when they might be feeling particularly lonely at home. Within this type of elderly care, the professional caregivers at Assisting Hands will help elderly individuals with personal care tasks, meal preparation, and light housekeeping in addition to providing quality companionship. This home care ensures that your elderly loved one has the care they need to stay safe, healthy, and less alone.