Opportunities to improve vision are a benefit to seniors. Older people who wish to enhance their eyesight have options, like Lasik eye surgery. After a senior undergoes this common surgery, after-care is a must. Caregivers who follow these care tips will fully support a senior after surgery.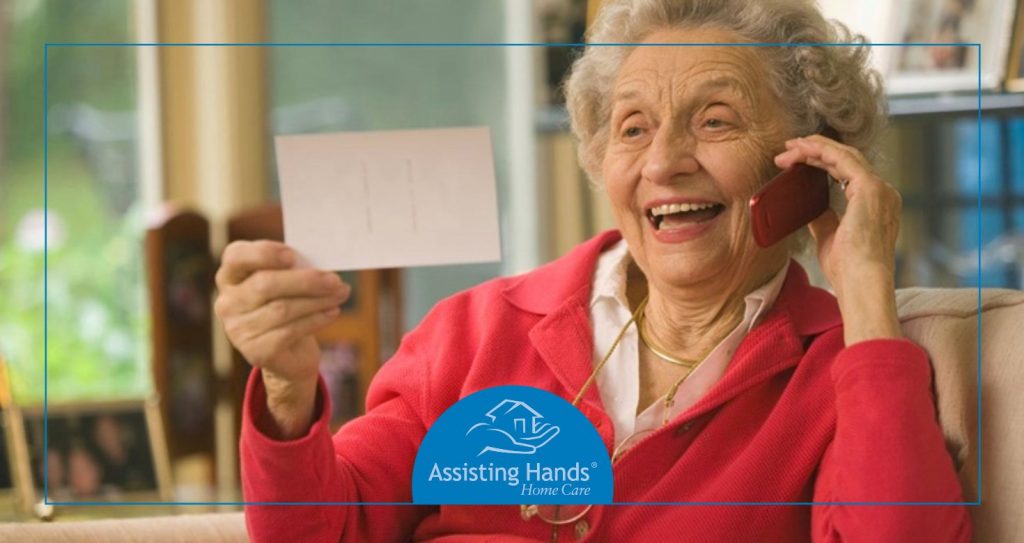 What is Lasik eye surgery?
Lasik stands for laser-assisted in-situ keratomileusis, a type of surgery that improves vision to 20/25. This means that for a person with normal vision, an object 20 feet away will appear as clear as one 25 feet away. Major complications are rare, and most individuals are satisfied with the results.
An eye surgeon reshapes the cornea using a laser so that light rays focus correctly. Successful Lasik procedures correct the blurry vision associated with nearsightedness, farsightedness, and astigmatism. Clearer vision is an advantage that appeals to many seniors with poor eyesight.
Are seniors good candidates for Lasik?
The minimum age requirement for Lasik surgery is 18, an age when vision stabilizes. Seniors who are considering Lasik surgery can be ideal candidates. However, some common health conditions can disqualify older people from being good candidates for this procedure.
Seniors with eye diseases, like glaucoma, cataracts, corneal disease, and dry eye syndrome, are not suitable candidates for Lasik. Vision stability, meaning a prescription is stable for at least one year, is required. Diabetes and autoimmune disease can be disqualifiers for the surgery.
Aging adults who are good candidates for Lasik surgery may elect to have the procedure done. The entire surgery takes approximately 30 minutes or less. The senior may be given medication to relax. Numbing drops are placed in the eye to prepare the patient for surgery.
Read Common Eye Problems People Experience As They Age for more information on conditions that may limit your elderly loved ones from receiving Lasik surgery.
How do caregivers support a senior after eye surgery?
Purchase Eye Drops
Caring for an elderly person after Lasik surgery starts before the procedure. Caregivers are advised to purchase preservative-free eye drops to soothe dry eyes after surgery. The eye drops may be used in addition to the prescribed medical eyedrops intended for use before and after surgery.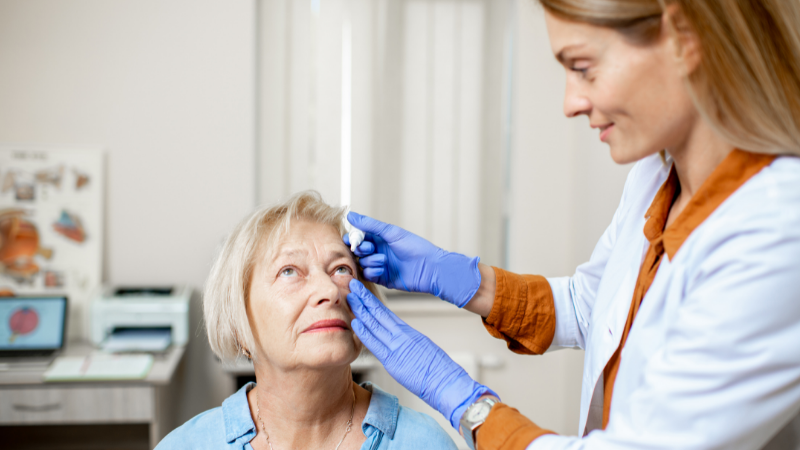 Prepare Meals
The senior will be unable to cook on the day of the surgery since she will be instructed to keep her eyes closed as much as possible. Caregivers can ensure optimum nutrient intake by preparing balanced meals ahead of time and serving them to the resting senior.
Perform Household Chores
Plan on washing the dishes after meals in order to allow the senior to rest adequately after the surgery and prevent water from splashing into her eyes. Caregivers can also support the senior by completing light household chores and keeping the home clean.
Provide Stimulation
Since the elderly individual's eyes will be closed much of the day, it is important to increase stimulation via nonvisual ways. Entertainment sources include audiobooks, music, and podcasts. Caregivers may even suggest listening to a movie in a foreign language the senior is trying to learn.
Assist with Communication
Caregivers are invaluable when it comes to maintaining communication. Seniors with their eyes closed are unable to read texts on their phones. A caregiver may be asked to read text messages to the senior. Alternately, caregivers can enlarge the text and dim the screen's brightness.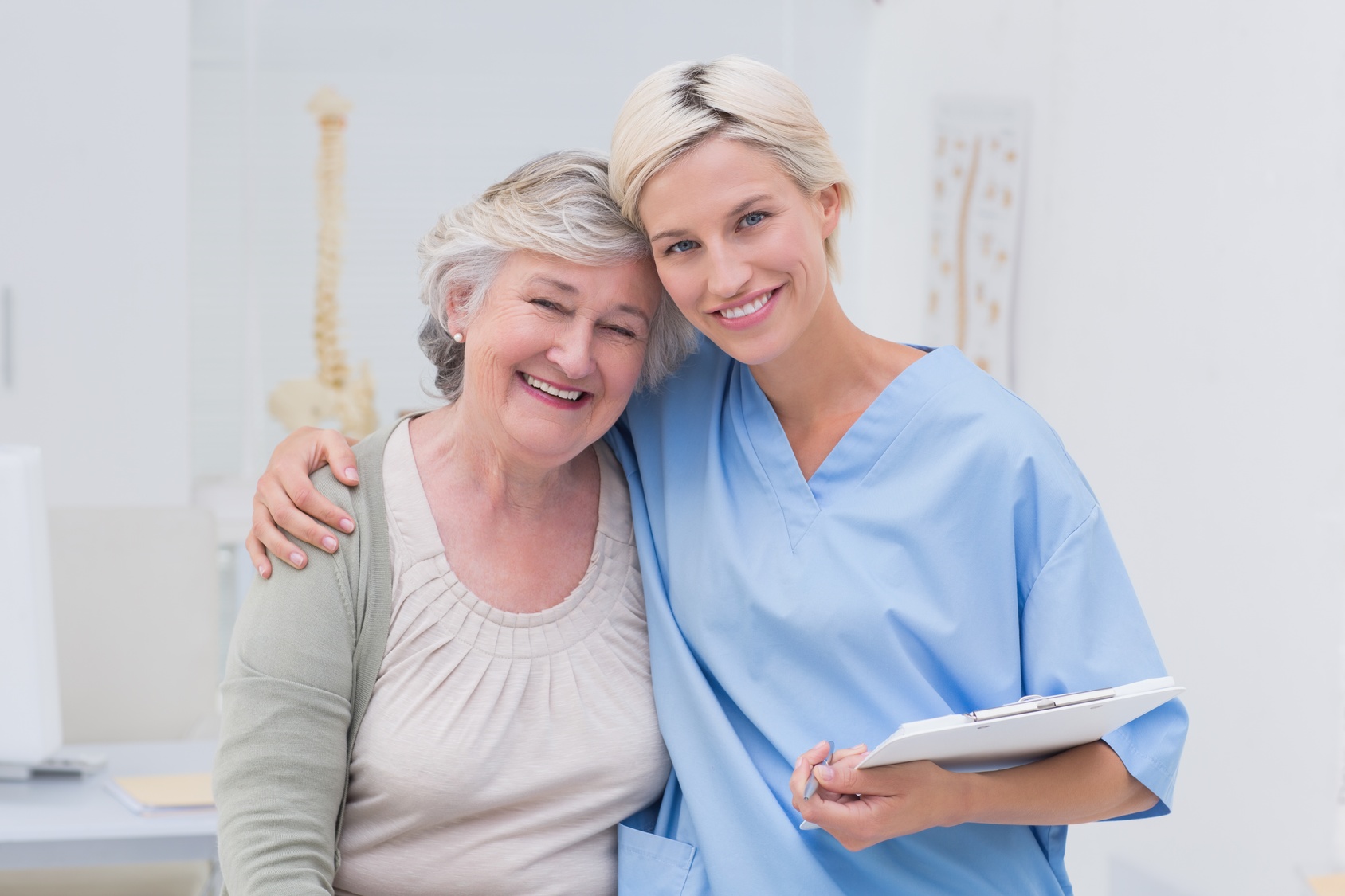 Provide Transportation
A professional or family caregiver should provide transportation to and from the eye center where the Lasik surgery will be performed, since the patient cannot open her eyes to drive a vehicle. Some eye centers will not release a patient to a taxi or ride service.
Comply with an Eyedrop Schedule
A doctor will provide an eyedrop schedule. Adhering to the schedule can be a challenge, especially when the senior will be asleep most of the day. Caregivers can wake up the care recipient on time to insert the eyedrops. Or a caregiver can help the senior set alarms beforehand.
Assist with Bathing
If necessary, caregivers can help the senior bathe in such a way as to prevent soap from splashing into her eyes. After undergoing Lasik surgery, a patient is instructed to avoid using cosmetics and not allow soap suds to enter her eyes for at least five days.
Encourage Rest
Rest after Lasik surgery is important for the healing process to occur. Seniors may erringly believe five minutes of shuteye is sufficient. Caregivers, though, can remind the elderly patient to get sufficient rest, preferably for at least 24 hours after the surgery.
Schedule Follow-up Appointments
The eye doctor will schedule follow-up appointments to ensure the recovery process is going smoothly and to evaluate the health of the senior's eye. Caregivers should take note of each appointment, which may be a one-day, one-week, or one-month follow-up to the Lasik procedure.
Lasik surgery patients may start to notice improvements in their vision at different times. Some seniors may see clearer immediately after surgery, while others see the difference the next morning. In either case, caregivers are instrumental throughout the pre-op and post-op stages.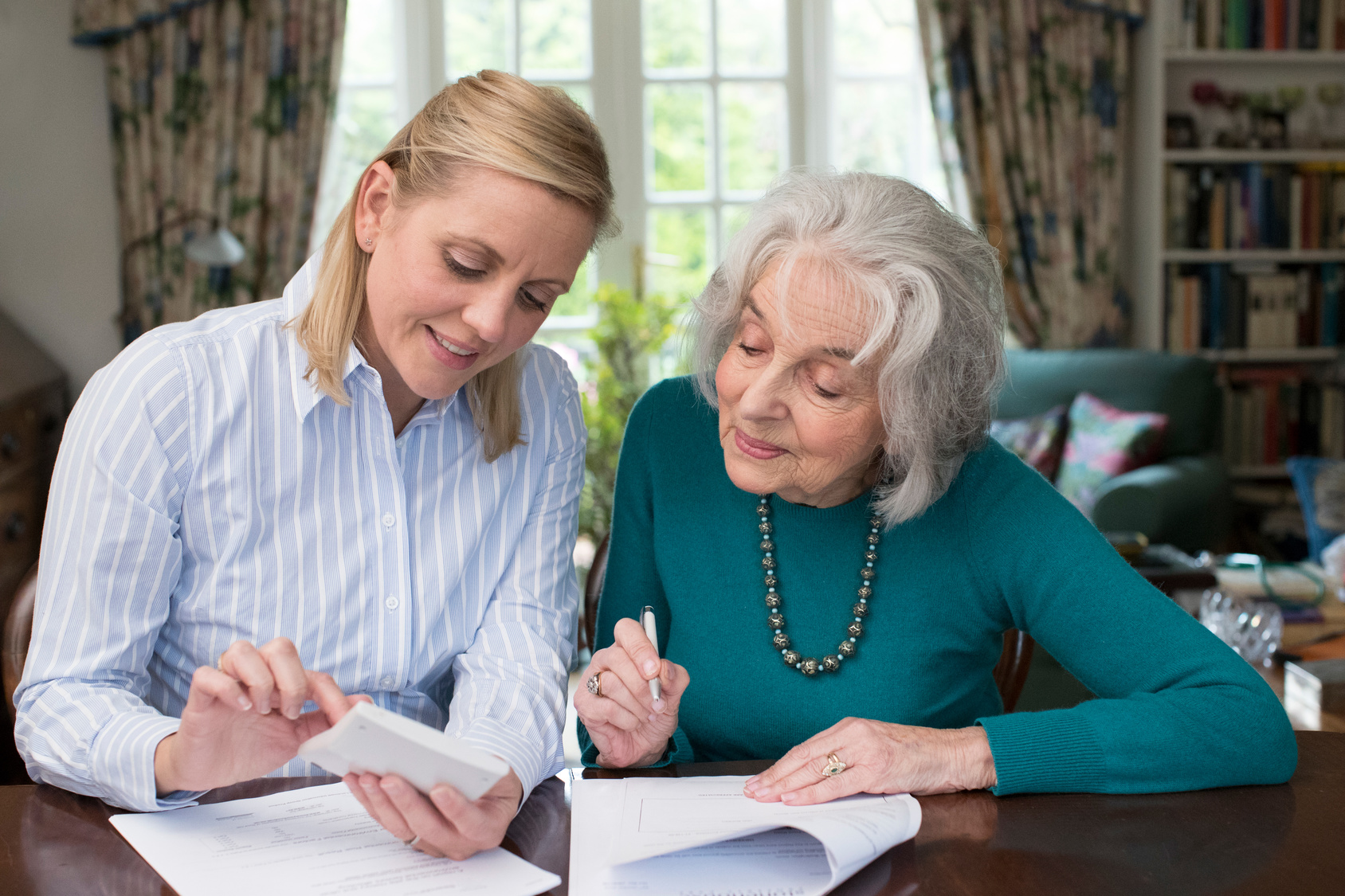 When your elderly loved one is about to schedule Lasik surgery, prepare for extra help afterward. Professional caregivers from Assisting Hands Home Care can provide the reliable support a senior will need after surgery. Our services also provide reassuring comfort to a senior about to undergo surgery.
While our home care services are beneficial after Lasik surgery and other procedures, they are also helpful in supporting everyday living. Our dedicated caregivers assist seniors with personal hygiene tasks, medication reminders, grocery shopping, and transportation and serve as excellent companions.
Assisting Hands Home Care services are flexible and meet the varying scheduling needs of families. We are available for respite care (offers family caregivers a break), live-in care or 24-hour care (ensures continual monitoring) and post-surgical care (helps after Lasik care).
Seniors who need extra support at home can turn to Assisting Hands Home Care for the best in eldercare. Our dependable services are available to aging adults living in Matteson, Bourbonnais, Frankfort, Mokena, IL, and the surrounding communities. Call us at (872) 713-9707 to schedule a free consultation and start quality in-home care.