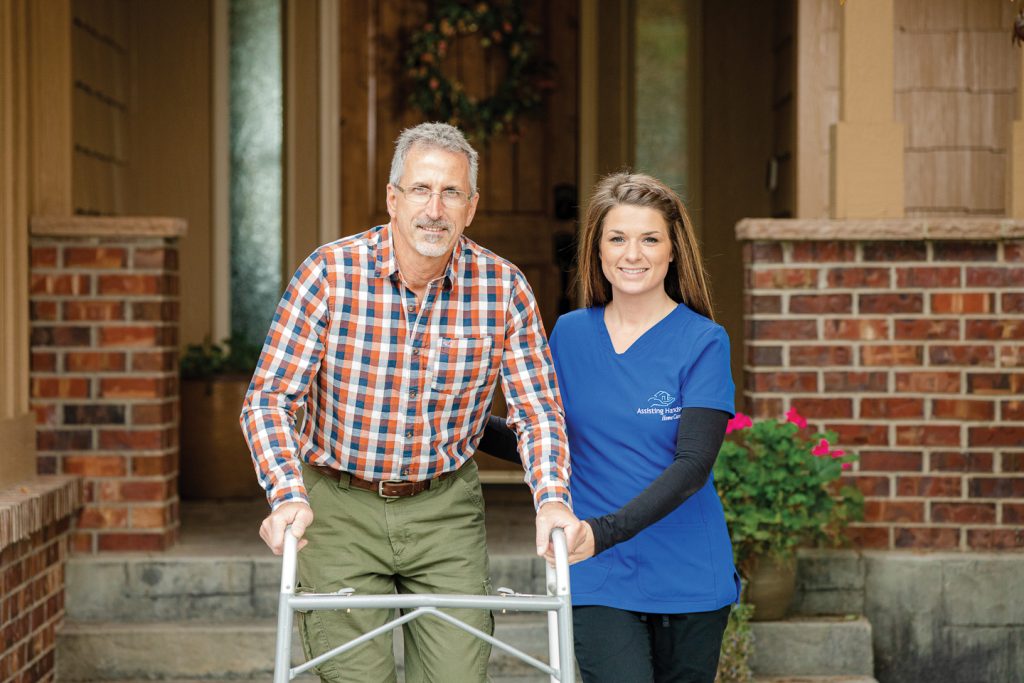 As people age, it is only natural for them to experience more limitations with everyday living. Activities like getting dressed and bathing that once seemed simple and easy to do can become difficult — and even dangerous — to do without proper care and assistance. In such a case, elderly individuals will often need some level of care to ensure that they can continue living at home in a safe manner.
Some seniors are fortunate enough to have family members who can take on the role of a caregiver and provide their elderly loved one with whatever assistance they need. But it is important to know that caregiving, albeit admirable, is not an easy responsibility to take on. Being a caregiver — even an informal one — requires a lot of time, work, and dedication.
If those who provide care for their elderly loved ones do not take time off for themselves to relax and take care of their own personal matters, then their ability to provide care will suffer. If family caregivers are unable to provide effective care, then their senior loved ones in turn do not get the help they need and deserve.
Informal caregivers may feel hesitant to take time away from their caregiving duties, though. It's understandable because they want to make sure their senior relatives have the care they need. This is where respite caregivers come in and can be of service.
Continue reading to learn more about respite caregivers and how they can be of help to elderly individuals and their family caregivers.
What is a Respite Caregiver?
A respite caregiver is a caregiver who temporarily takes the place of a primary caregiver, providing care and assistance to the individual in need. This care is offered on a temporary basis that can last for a few hours a day or a couple of days.
The reason for the break does not matter either. Whether the primary caregiver simply needs time off for a vacation or because an emergency comes up, a respite caregiver can be there to fill that void.
What are the Duties of a Respite Caregiver?
1. Personal Care
One of the areas that seniors often need help with is personal care. This can include getting dressed, bathing and showering, restroom use, grooming, and more. Respite caregivers can provide as much help with these and other similar tasks, such as medication reminders, as elderly individuals need. This will ensure that seniors can continue conducting activities of daily living in a safe manner.
2. Household Help
In addition to helping out with personal care activities, respite caregivers can also assist with household activities. This can include things like light housekeeping, laundry, meal preparation and post-meal cleanup, washing dishes, vacuuming, and other similar activities. This ensures that seniors will still have a clean and safe living environment while their primary caregiver is away.
3. Companionship
It can be common for seniors to experience feelings of loneliness because they might have lost their spouse and/or do not live near family and friends. Respite caregivers also take on the role of a companion to ensure that elderly individuals do have someone to spend time with.
Respite caregivers can engage in quality conversation with clients, watch movies and television shows with them, play board games, and more.
4. Other Non-Medical Activities
Caregivers do not have the qualifications or training needed to provide medical care and assistance. But respite caregivers can help with just about any non-medical tasks that clients may need help with.
If seniors do not drive, respite caregivers can provide transportation services to clients so that they can make it to appointments and attend other important events. Respite caregivers can also go out and get groceries and run other errands. If mobility is an issue, then respite caregivers will help seniors get around the house and can provide transfer assistance.
Professional Respite Care Services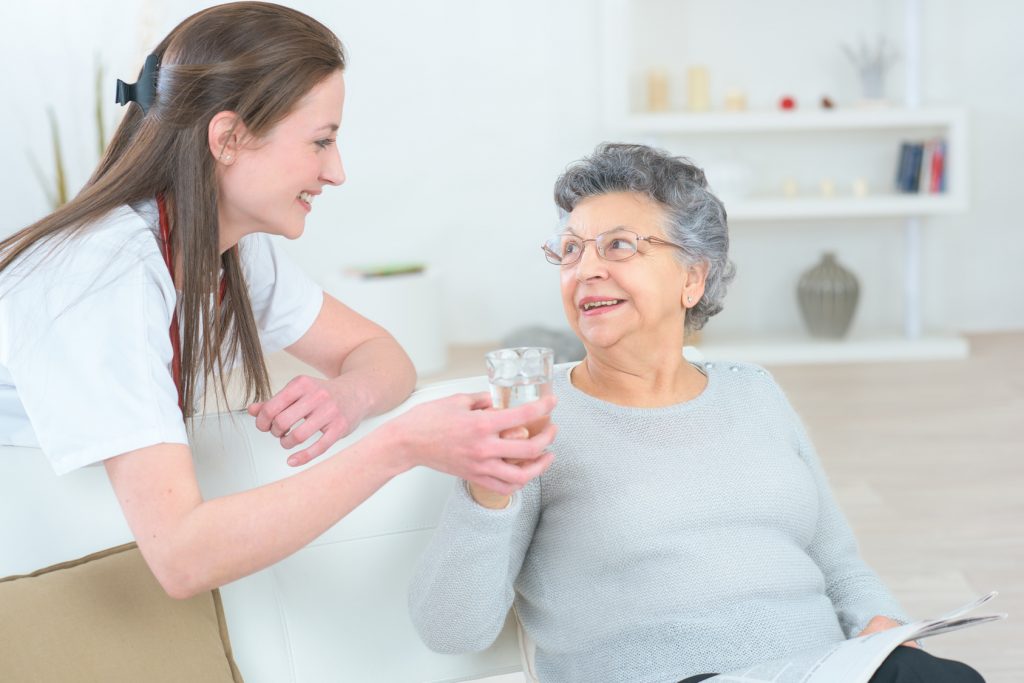 If you or another family member acts as an informal caregiver to an elderly loved one, then be sure to also prioritize your own health, well-being, and needs. When you take proper care of yourself, you are able to provide effective care to your loved one. So, if you need to temporarily step away from your responsibilities as a caregiver, a respite caregiver can fill in and provide the care your elderly relative needs.
Assisting Hands Home Care provides professional respite care services in Aurora, Bartlett, Batavia, Geneva, St. Charles, IL, and the neighboring areas. Within these respite care services; our professional caregiver will fill in for the family caregiver and provide any necessary home care that the elderly individuals need. Our respite care ensures that your senior loved ones have someone around to help when the normal caregiver is unavailable for whatever reason.
Assisting Hands also offers a variety of home care services. From respite care to dementia care/Alzheimer's care, we have numerous services available to help seniors in need. If you end up needing other services beyond respite care, we have standard home care, in-home memory care, and more.