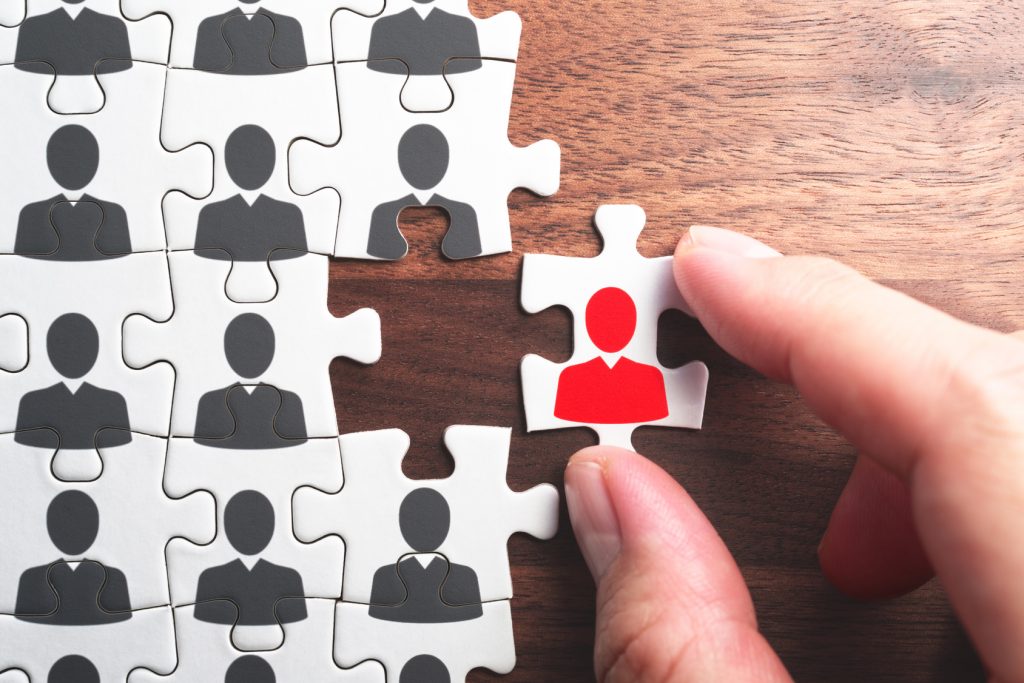 Solving puzzles of any variety is beneficial for seniors. A wide range of puzzle-style brain games are available online, allowing older adults to pursue this accessible hobby in the comfort of home. Following are ten popular online puzzle games to help keep seniors' brains sharp.
What are the benefits of puzzles?
Seniors who regularly try their hand at solving puzzles, such as word or number puzzles, show improved brain functioning. A focus on recalling the shapes and colors of jigsaw puzzle pieces, for instance, boosts short-term memory and other cognitive functions.
Puzzles require solving, making engaging in the hobby a practice of trial and error. Seniors who use different strategies to solve puzzles are able to translate that skill into everyday life. As a result, shifts in perspective and finding adaptable solutions ease the challenges of day-to-day living.
Older adults who are successful at solving a puzzle experience a boost in mood. Dopamine is released in the brain, rewarding the senior with a flurry of good feelings. Plus, sitting in front of a computer to solve a puzzle can be a source of stress relief.
Cognitive decline may be warded off when seniors focus on the details of solving puzzles. In a word puzzle, for instance, the elderly hobbyist must concentrate on small letters and the orientation of words. Online jigsaw puzzles require attention to minute details, which engages parts of the brain.
What types of online puzzles are available?
It's no conundrum that puzzles exercise the aging brain. Plenty of online puzzle variations may be solved, and include jigsaw puzzles, word searches, crossword puzzles, fill-in-the-blank puzzles, and even mazes. A senior needs a digital device, such as a computer, tablet or smartphone, to begin.
Jigsaw Puzzles
Game 1: Seniors with a preference for solving jigsaw puzzles will find thousands of free jigsaw puzzles at Daily Jigsaw Puzzles. Each day, a new jigsaw puzzle is added to the collection. Seniors who crave the new and exciting will find plenty of both on this regularly updated jigsaw puzzle website.
Game 2: Jigsaw Planet is a hub for seniors who desire to compete with other online users. The jigsaw puzzles are free and created by a large community. Seniors have ample opportunity to create, play and share their love of the hobby with others via the site.
Crossword Puzzles
Game 3: The AARP offers its Daily Crossword puzzle on its website. Geared for seniors, new crossword puzzles are ready to be solved each day. The website also keeps score! Players can view their rank, name and score. As a double incentive, AARP offers points for AARP rewards to its players.
Game 4: USA Today gives seniors an opportunity to solve word puzzles on its website. Easy Crosswords is ideal for beginners, especially, and can be solved with grandkids. Easy Crosswords provides easy answers, easy clues and an easy-to-understand theme. The online puzzle is free, too.
Game 5: Mindfood provides its elderly players with a daily dose of online crossword puzzles. A keyboard or device keypad may be used to type in answers. Clues can be discovered, whether using a smartphone or other device. The puzzles' orientations change according to the layout preference on the device.
Sudoku Puzzles
Game 6: Head to Web Sudoku for a chance to play the exciting game of sudoku at any level. Depending on their skill level, seniors can choose from easy to challenging. This online sudoku puzzle is compatible with all browsers, tablets or smartphones, including iPhone and Android. 
Game 7: Sudoku.com is a popular haven for sudoku players of all age ranges, including the elderly. The online puzzles on this site are free, and similar to other online sudoku puzzles, players can set their challenge preferences based on skill level.
Word Search Puzzles
Game 8: The Word Search covers a mix of puzzle themes, from educational to fun. A feature of these puzzles is that adventurous users can create their own word search puzzles and share them with grandkids, caregivers or friends. New puzzles are added often, and they are free to play.
Game 9: AARP also makes its Daily Word Search puzzles available to seniors on its website. A unique feature of this word search puzzle is that the puzzles include fun facts about that day in history. Trivia enthusiasts will enjoy hunting for words up, down, backwards and diagonal.
Game 10: Elderly word search puzzle fans who head to Lovatts Puzzles can play online daily. Mystery answers are hidden in each puzzle, which adds a bit of suspense for seniors. Word search puzzles on this site are available for both desktop and mobile devices.
One of the best aspects of online puzzles is that they may be played with other users. Seniors improve their cognitive functions, but also have an opportunity to socialize with like-minded players. While online puzzles help exercise the brain, a human touch is also needed in seniors' daily lives.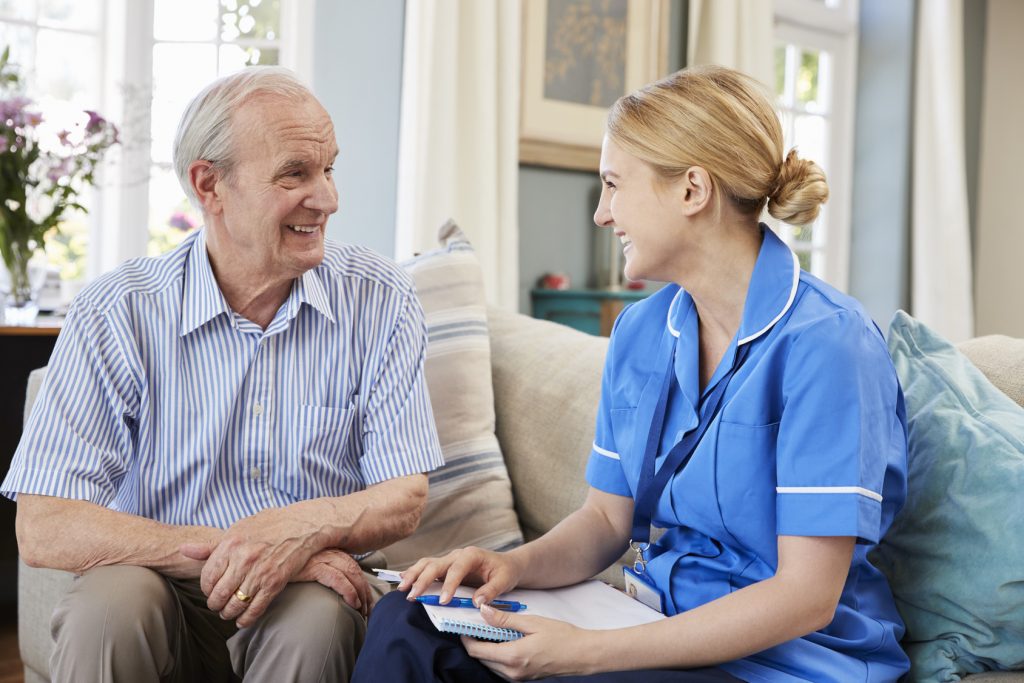 Assisting Hands Home Care provides quality Alzheimer's and dementia care services. Our professional caregivers are experienced and trained to identify the symptoms of dementia. We gently calm agitated seniors, for instance, or lead wandering dementia patients back home to safety.
We are a reputable home care agency staffed with a team of dedicated memory care providers. Core responsibilities also include support in all the activities of daily living. Our non-medical care is comprehensive and includes meal preparation, personal care assistance and light housekeeping.
Dementia can lead to loneliness and isolation, which is why our caregivers provide necessary companionship to seniors. We build personal connections with our care recipients. We play games and puzzles to stimulate seniors' minds and initiate conversations about their hobbies and interests.
Families with aging loved ones living in Lombard, Elmhurst, Itasca, Addison and other nearby communities in DuPage County, Illinois, are encouraged to contact Assisting Hands Home Care for compassionate home care services. We offer a complimentary in-home consultation to get started on dignified elder care.